Driver charged for Warwick crash that left 6 injured to face judge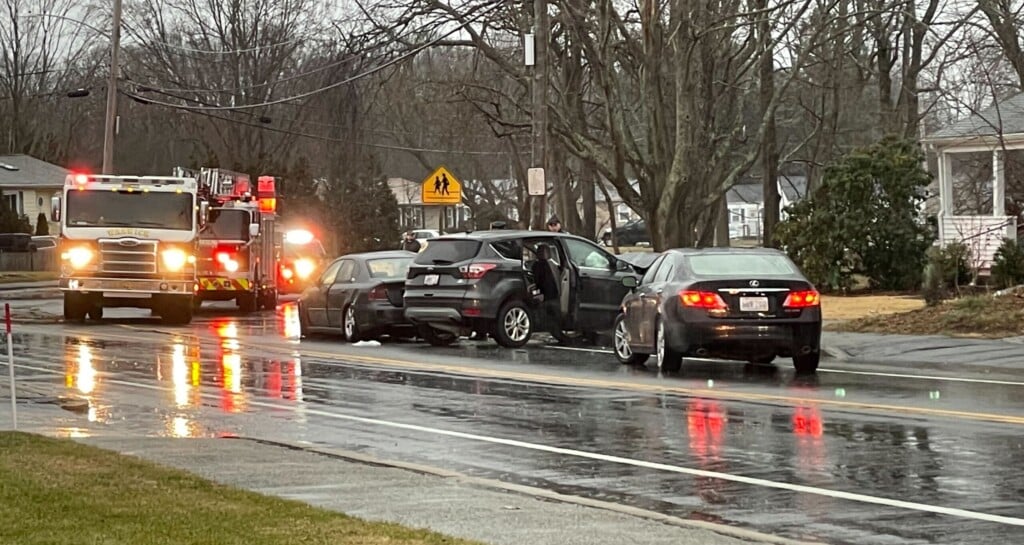 WARWICK, R.I. (WLNE) — The driver charged in a Warwick crash that left six people injured is set to be arraigned Friday.
Jaden Berthole, 18, was arrested Thursday after a crash on Sandy Lane.
The crash happened around 3 p.m. and resulted in five hospitalizations.
Additionally, two people were trapped in their car and had to be removed by fire crews.
Police think speed and roadway conditions contributed to the crash.
Berthole has been charged with the following:
Driving so as to endanger – resulting in serious personal injury – two counts
Driving so as to endanger – resulting in physical injury – three counts
Reckless driving