Driver charged in New Year's Day fatal hit-and-run, admits to drinking beers and smoking marijuana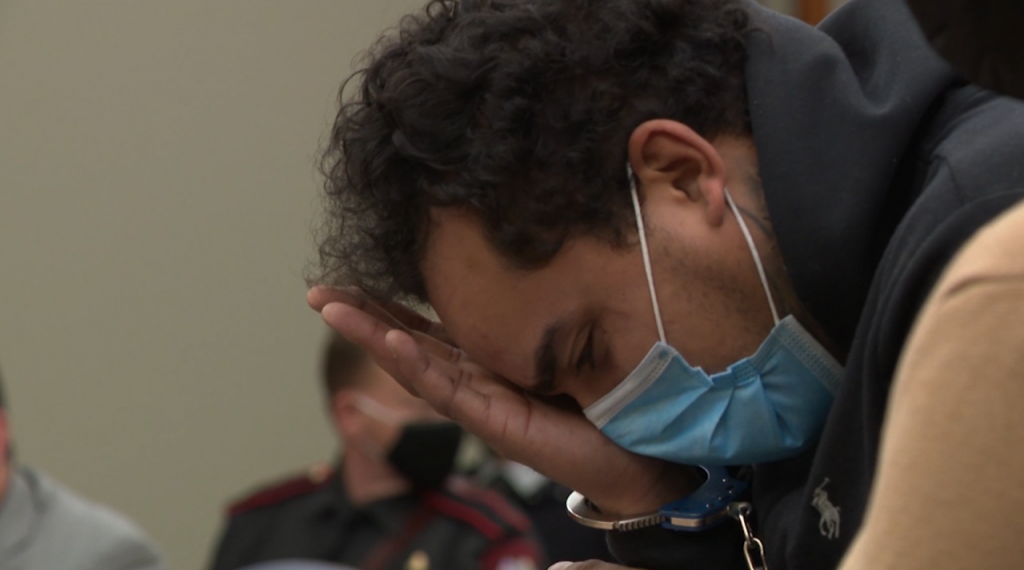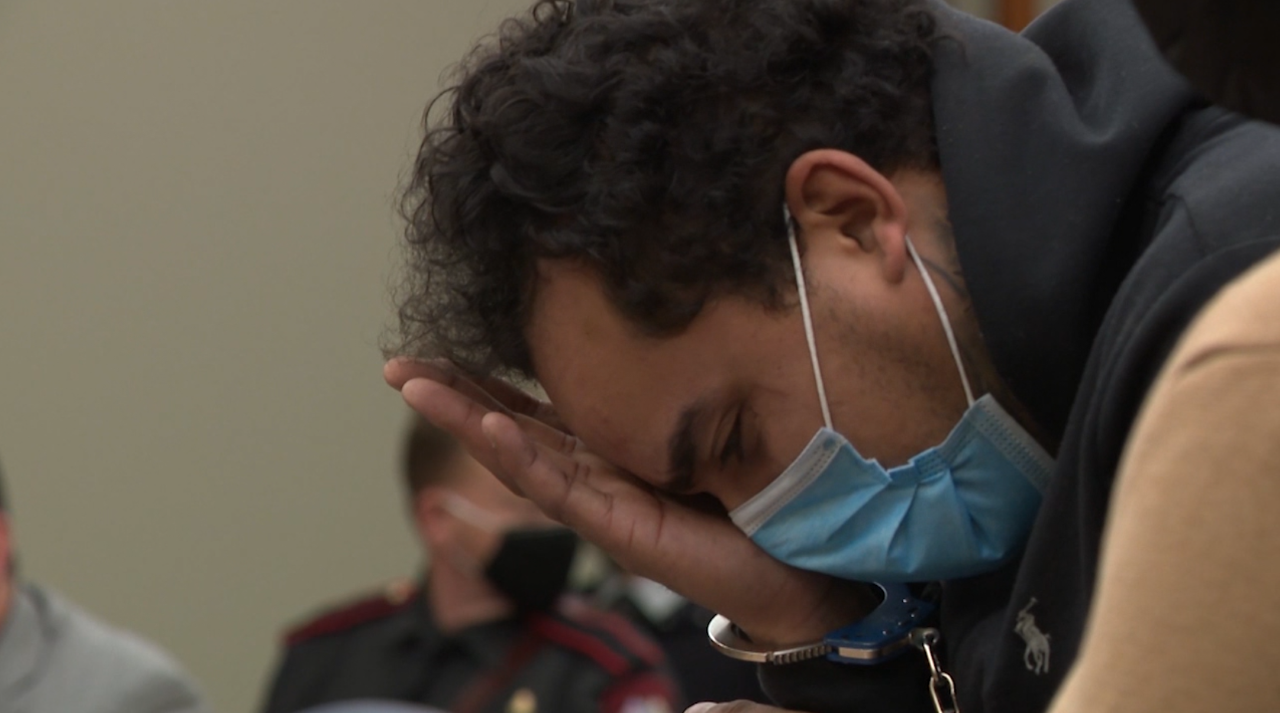 WARWICK, R.I. (WLNE)- The driver who is being charged in connection with a fatal hit-and-run on New Year's Day was seen in court Tuesday.
Aramis Segura, 30, of Charlestown, has been charged in the crash that claimed a 17-year-old's life.
Segura was held on a superior court violation. He did not enter a plea in regards to his felony charges.
Segura admitted to driving his vehicle on Saturday morning after drinking three beers and smoking marijuana.
State Police requested that his bail be increased from $10,000 to $250,000 with surety, due to his long criminal history and because he fled from the scene of the crash.
Witnesses saw Segura leave the scene of the crash, then return, then leave again.
His girlfriend picked him up in East Greenwich, after he borrowed someone's phone and called her.
Segura was found at his Charlestown home, hiding underneath his bed, following the crash, according to Rhode Island State Police.
The charges Segura faces include:
Leaving the scene of an accident resulting in death
Driving to endanger – resulting in death.
Obstruction of Justice
Operating on a suspended license.
Segura also has a lengthy criminal history and is now a bail violator on a previous breaking & entering charge.
There are 40 previous charges on Segura's record including driving without/expired license, shop lifting, obstructing officer, fraudulent use of credit cards, possession of a weapon, possession of stolen vehicle, child molestation, and third-degree sexual assault.
"Our condolences go out to the loved ones of the victim for their loss," said Colonel James M. Manni, Superintendent of the Rhode Island State Police and Director of the Department of Public Safety. "The investigating Troopers worked very hard to quickly apprehend the suspect and we are working with the Attorney General's office to ensure that justice is served."
The victim was identified as Olivia Passaretti of East Greenwich.
In honor of Passaretti, a vigil is also being held Tuesday at the East Greenwich High School softball field.
"We encourage anyone who wishes to participate to arrive around 4:30, so that we may distribute candles, and begin this tribute to Olivia's legacy after sunset," said Ken Hopkins, Principal of East Greenwich High School, in an email to families.