Driver charged with DUI in 3-car crash in Charlestown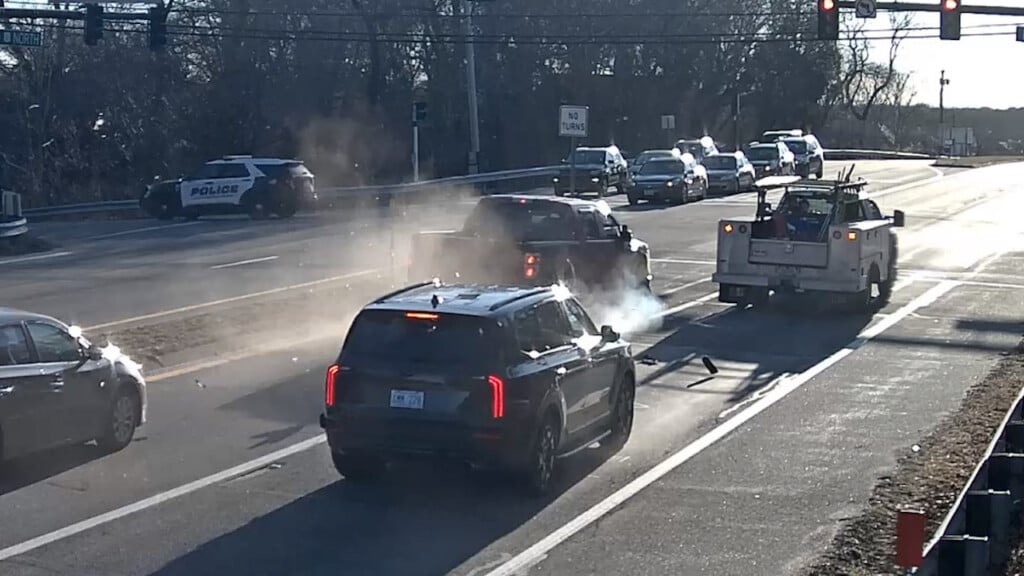 CHARLESTOWN, R.I. (WLNE) — A driver was charged with DUI after a three-car crash in Charlestown earlier this week.
The crash happened at about 4:30 p.m. Wednesday at the intersection of Post and East Beach roads.
The drivers of the three cars suffered minor injuries.
Police said Kalyana Champlain Spears, who was driving a red pickup truck, was arrested for driving under the influence and refusing to submit a chemical test — along with several motor vehicle traffic violations.
Spears, who's 45 years old, was arraigned and released with a Fourth District Court date of March 23.