Driver charged with multiple offenses after Monday night accident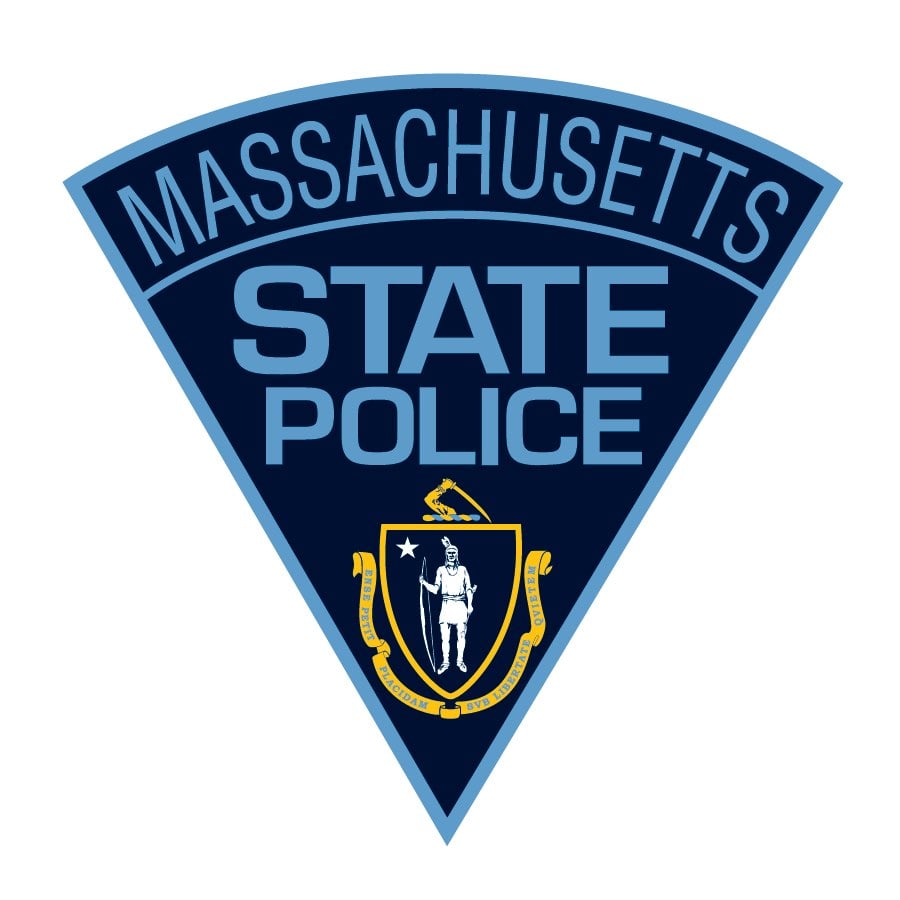 BOSTON, Mass. (WLNE)- Massachusetts State Police have announced that Anderson A. Nova, 19, was allegedly operating the 2022 Buick Enclave that was involved in a two vehicle accident and has been charged with Motor Vehicle Homicide by Negligent Operation, Negligent Operation of a Motor Vehicle, Operating After Suspension, Speeding, Leaving The Scene of a Crash Causing Personal Injury or Death, Receiving Stolen Property, and Using a Motor Vehicle Without Authority.
The charges stem from State Troopers responded to the accident at the intersection of Birmingham Parkway and Western Avenue in Boston. The accident resulted in the death of Dina L. Donahue, 53, of Maine, and Nova allegedly attempted to run away from the scene with his dog before being arrested by responding officers.
Nova was allegedly speeding along Soldiers Field Road continuing on to Birmingham Parkway, passing a cruiser that lost the suspect. Shortly before 10 p.m., Troopers observed smoke rising from the intersection and saw the Buick Enclave had broadsided a Honda Civic.
Responding officers located stolen checks and cards inside of Nova's rental car. Also during investigations they found the rental car was not signed for by Nova.
He will be arraigned December 15.