Driver crashes into building after hitting car in Pawtucket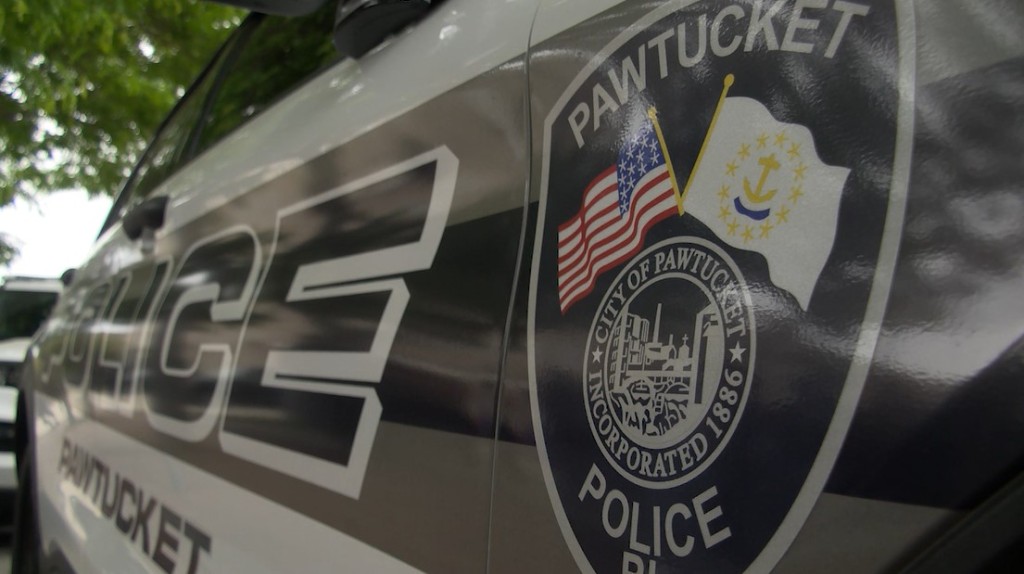 PAWTUCKET, R.I. (WLNE) — A car crashed into a building after running a stoplight and hitting another car in Pawtucket early Thursday morning.
Pawtucket Police Det. Sgt. Theordore Georgitsis said the crash happened at about 1 a.m. at the intersection of Broadway and Central Avenue.
A witness at the scene said one of the vehicles ran the red light and hit the other vehicle before crashing into Lucky's Smoke World.
Both drivers were taken to the hospital with non-life-threatening injuries, Georgitsis said.
The building inspector for the city responded to the scene and deemed the building safe to open for business.