Driver crashes into pole in Lakeville, suffers no injuries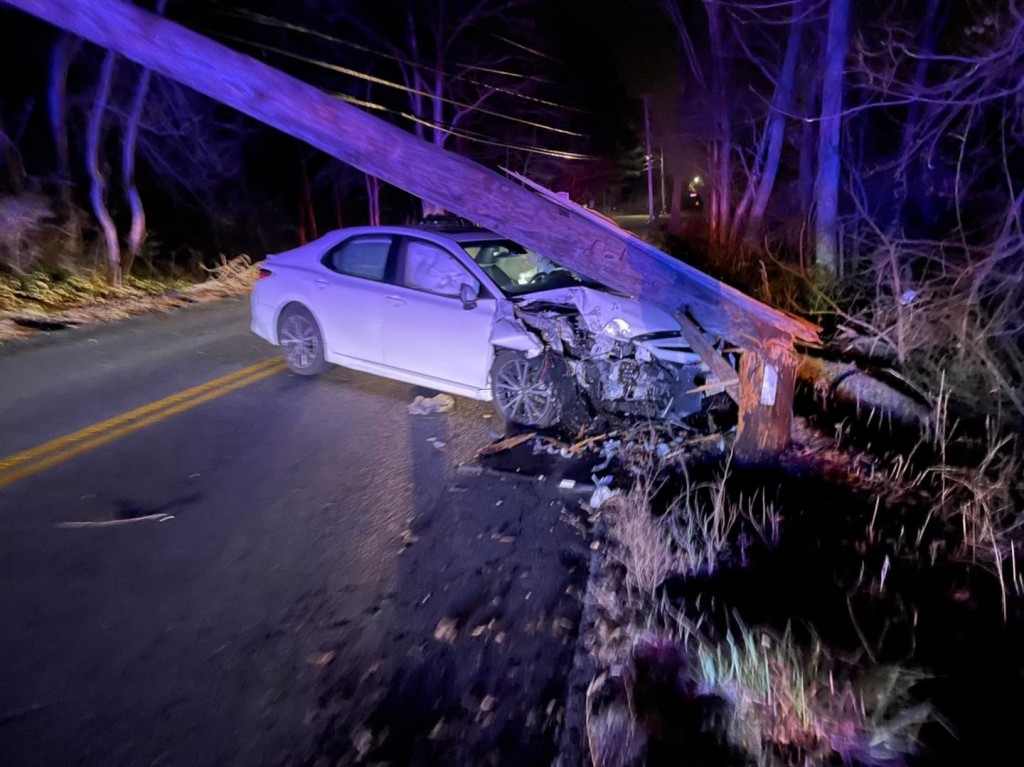 LAKEVILLE, Mass. (WLNE)- A driver crashed into a pole in Lakeville on Monday night, according to the fire department.
The fire department said that the crash happened at around 10:41 a.m. on Myricks Street in Lakeville.
Officials said that the driver of the car was evaluated at the scene and suffered no injuries.
Firefighters remained on scene until all hazards were removed.