Driver deliberately runs over 5 geese, animal shelter volunteers looking for information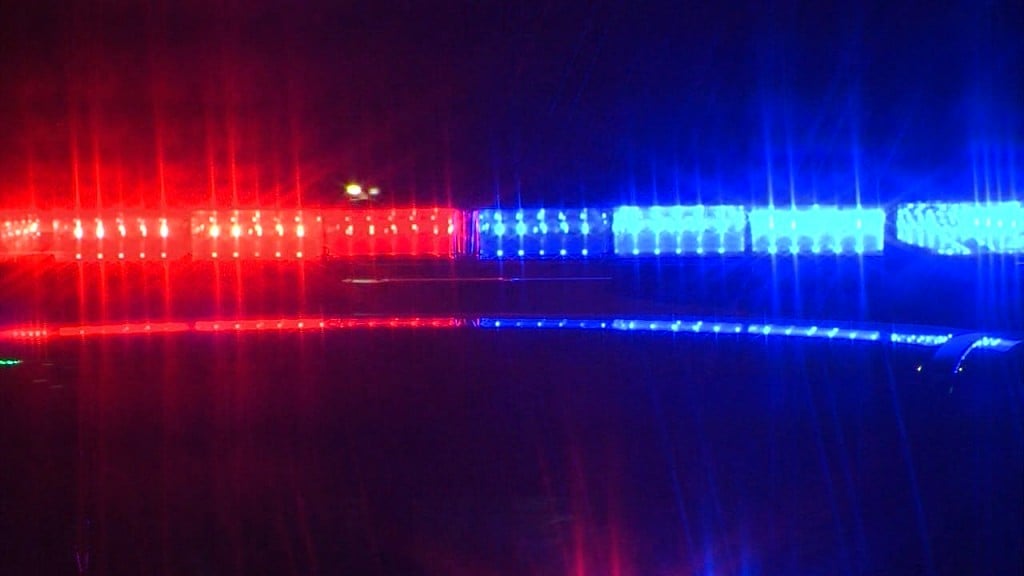 ATTLEBORO, MASS (WLNE) – The group called "Friends of Attleboro Animal shelter" is looking for information on the owner of a vehicle that deliberately ran over five geese.
According to their Facebook post, they are looking for a gray truck that was on route 123 near the water treatment plant.
They say the driver was in line with other vehicles and became impatient and ran over the five geese (a mom, dad, and 3 goslings) at 4:15 pm on July 30th.
Anybody with information is asked to contact Friends of Attleboro Animal Shelter.