Driver ejected in Lakeville crash, Good Samaritan stops to help victims, calms child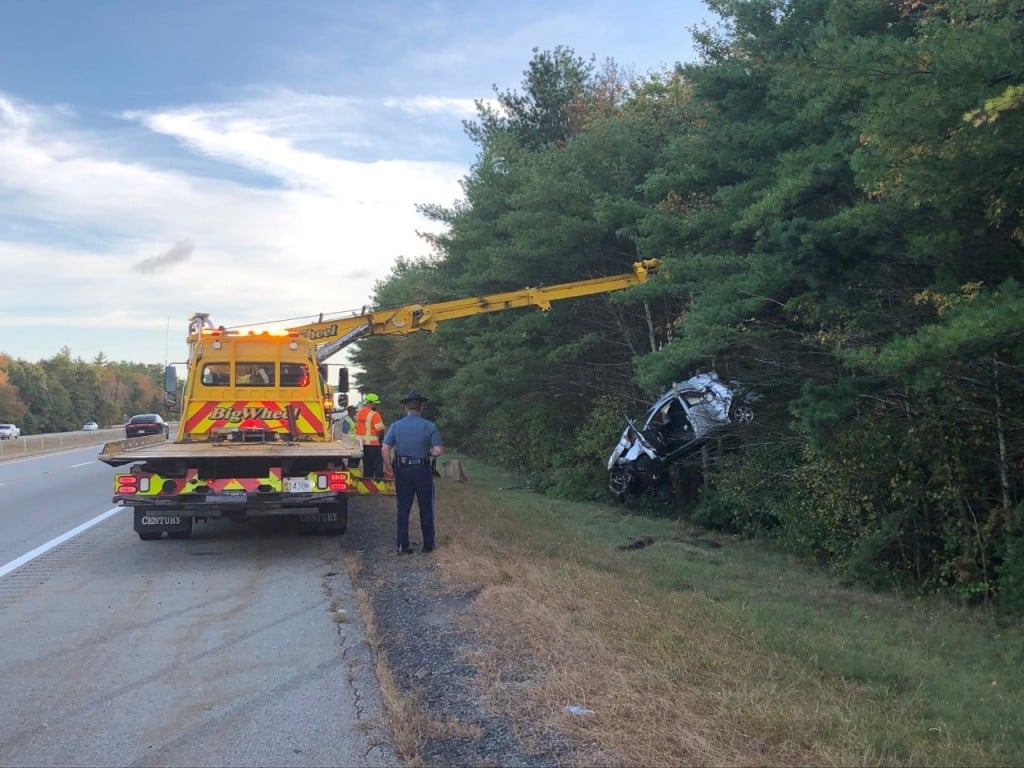 LAKEVILLE, Mass. (WLNE)- A Good Samaritan stopped to assist victims of a crash that happened on Route 140 South in Lakeville on Monday evening.
The Lakeville Fire Department said that the driver was ejected after the vehicle left the highway and crashed into several trees.
The driver sustained serious injuries as a result of the crash, according to the fire department.
A 4-year-old passenger was saved by her car seat and was able to avoid any serious injuries.
Before rescue crews arrived on the scene, a Good Samaritan stopped to assist the crash victims.
The woman cared for an comforted the young girl until ambulance crews took over, making her smile and laugh to calm her down.
The driver was taken to Rhode Island Hospital to be treated for the injuries sustained during the crash. The young girl was also transported.
Officials do not know the identity of the woman who stopped to assist the victims, but would like to thank her for her kind actions.