Driver experiences 'medical emergency,' car crashes into New Bedford home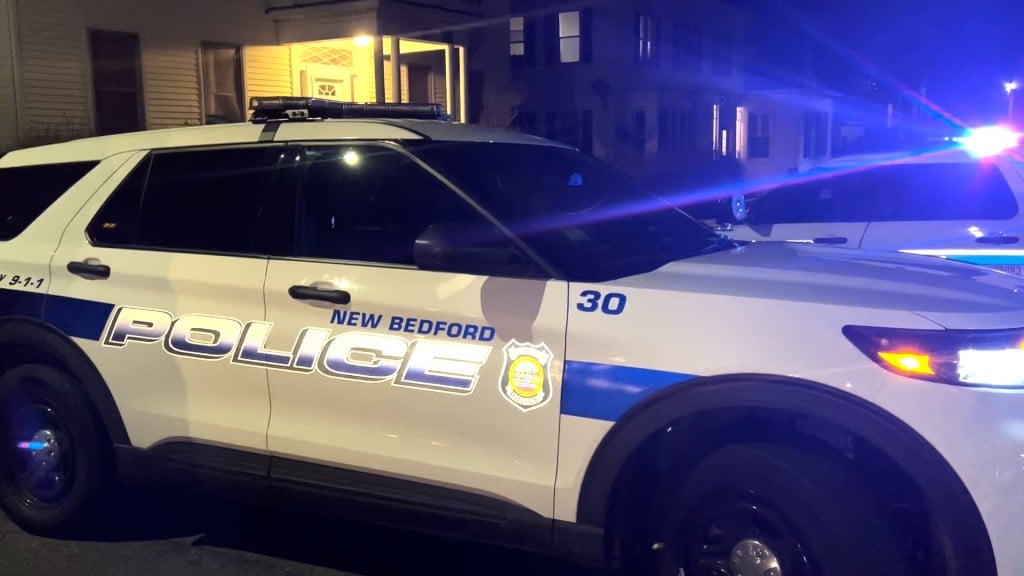 NEW BEDFORD, Mass. (WLNE) — A car crashed into a home in New Bedford Friday night, police said.
New Bedford Police Sgt. Scott Carola said just before 7 p.m., a car was driving south on Shawmut Avenue.
According to Carola, the driver "experienced a medical emergency" that caused him to lose control of his car.
Then, the car swerved east into a home on Shawmut Avenue.
The driver was taken to the hospital.
No additional information is available at this time.