Driver faces possible charges after 81-year-old Fall River woman struck by SUV dies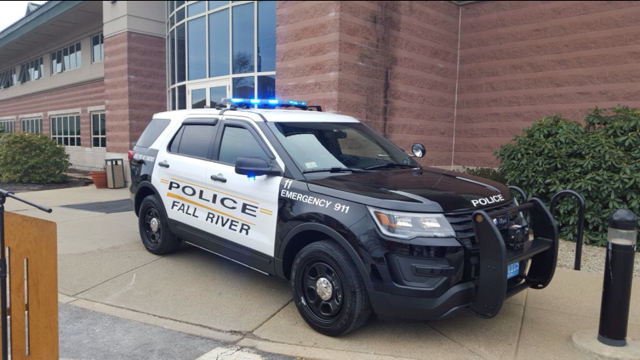 FALL RIVER, Mass. (WLNE) A 19-year-old Westport man may face charges after striking an 81-year-old Fall River woman with an SUV on Sunday morning.
Police responded to a report of a pedestrian struck by a motor vehicle just before 9:30 a.m. Sunday in the area of Bedford and Davis streets, according to a statement from the Bristol County District Attorney's Office.
The pedestrian, Dolores McHenry, was taken to Rhode Island Hospital, where she later succumbed to her injuries, according to the statement. An autopsy from the Rhode Island Medical Examiner is expected in the coming days.
The driver, who was not identified, stayed on the scene and cooperated with police, according to the statement.
Fall River police cited the driver for Motor Vehicle Homicide Due to Negligent Operation, Failure to Yield to a Pedestrian in a Crosswalk and Failure to Remain Hands Free While Utilizing a Cell Phone While Operating a Vehicle.
A probable cause hearing is expected in the near future, Bristol County DA spokesman Gregg Miliote said.
An investigation into the incident remains active, Miliote said.