Driver injured after truck rollover in Wrentham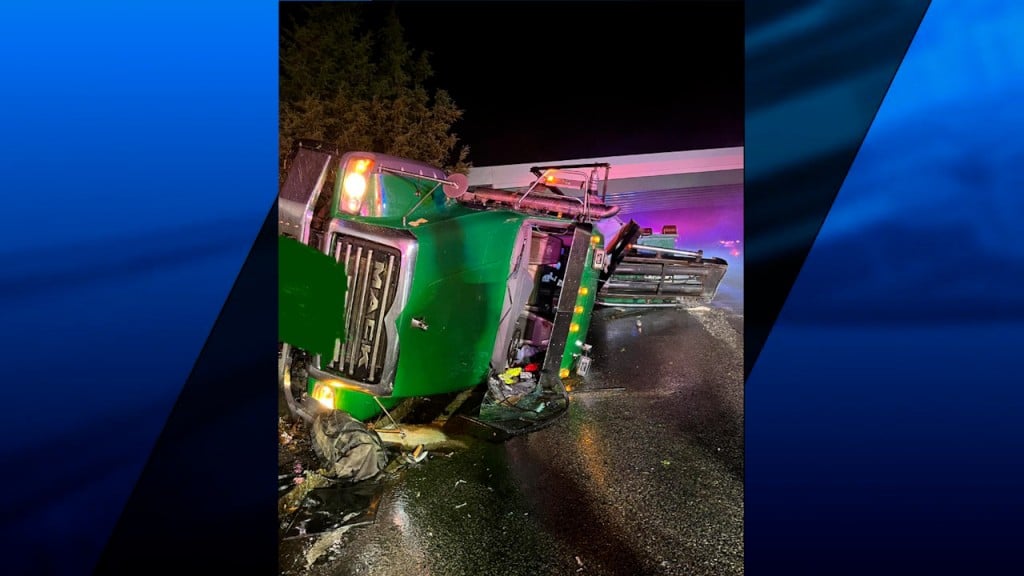 WRENTHAM, Mass. (WLNE) — A driver was injured after a truck rollover in Wrentham early Tuesday morning.
Police Chief Bill McGrath said the crash happened in the area of South Street at Route 495.
The driver of the truck was taken to the hospital with non-life threatening injuries.
All travel lanes are open, but drivers should expect significant delays, McGrath added.
No further information was released.