Driver of fatal duck boat accident lived in RI, worked for RIPTA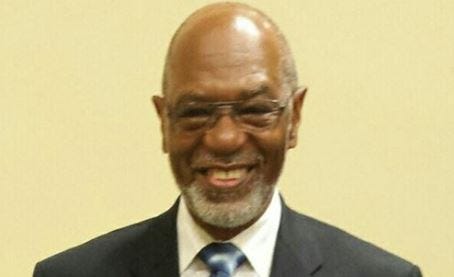 The driver of the fatal Branson duck boat accident that killed 17 lived and worked in Rhode Island.
ABC 6 learned Robert Williams was a foreman for the Buildings and Ground Department in RIPTA until he retired in 2002. He began working there in 1969.
Union President and longtime friend, Thomas Cute, said Williams was one of a kind.
"Very congenial. Nice man," he said. "We were brothers. Union brothers and we worked together."
Cute said he heard about the news Friday when Williams brother-in-law gave him a call.
"Amazement. Tragic loss. In a situation like this there's no words I could tell anyone to relieve the burden and pain they're suffering," Cute said. "I was proud to call him my brother and my friend."
Williams was also an associate pastor with The King's Cathedral in Providence.
The bishop of the church, Dr. Jeffery Williams, said Robert was a founding family of the church.
"Pastor Bob was a Prince of a Man, loving, kind, and generous, whose loss to our family is incalculable," Dr. Williams said in a statement.
Williams, the driver, was a caring man who was friendly to everybody, his widow told CNN.
"He'd talk to anybody. He made an effect on many lives. He would give up his life for somebody," she said in an emotional phone interview Friday. "That's the kind of man Robert was, is."
His grandson, Victor Richardson, told CNN: "He was a God-fearing man; he was very humble. He was the calmest spirit you could ever meet."
Bob and Judy Williams were married for more than 30 years and lived in Branson, according to the grandson.