Driver seriously injured in crash on Route 24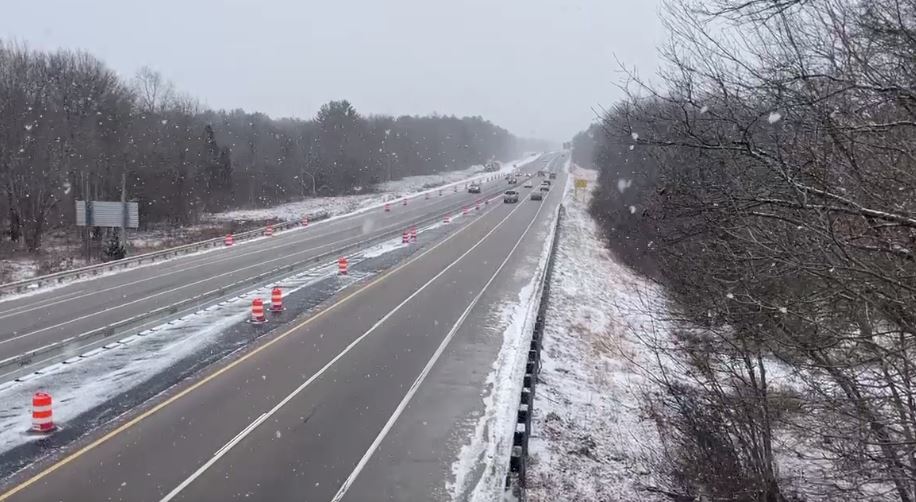 TAUNTON, Mass. (WLNE) — A driver was seriously hurt after crashing into a construction barrier on Route 24 north Saturday.
Massachusetts State Police confirm the crash happened just before 3 p.m. near the ramp to Route 140.
Police say the driver was taken to St. Luke's Hospital in New Bedford to be treated.
Both lanes were closed for about 30 minutes, and all lanes reopened an hour after the crash.
There were snow showers in the area around the time of the crash, but police could not identify if that was the cause of the crash.