UPDATE: Driver charged in fatal East Providence DUI crash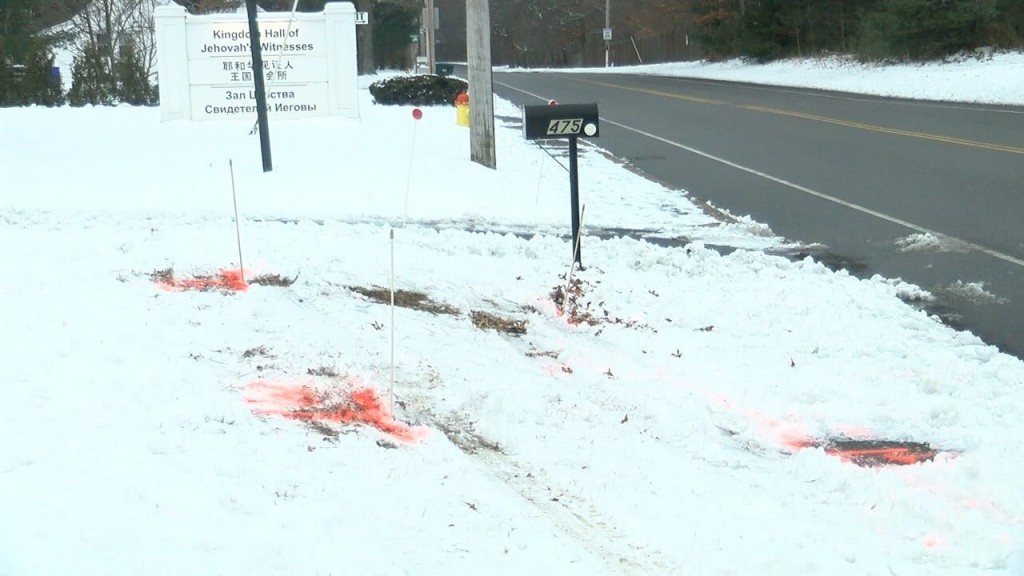 EAST PROVIDENCE, R.I. (WLNE) — The driver of a pickup truck involved in a fatal Monday afternoon was charged with DUI, death resulting.
Police were called to Forbes Street near Hospital Road around 1PM Monday. They tell ABC6 the vehicle was driving west on Forbes Street, crossed the center line and headed toward the sidewalk on the opposite side, then struck the victim.
East Providence Police identified the victim as 26-year-old Valdano Almeida. They say he was dragged on the hood of the pickup truck before falling off.
Almeida was rushed to Rhode Island Hospital where he was later pronounced dead.
The driver, identified as Arnold Butler, 35, of Riverside, was arrested on scene, charged with driving under the influence of drugs or alcohol.
Butler was arraigned Tuesday morning on charges of Driving Under The Influence – death resulting.
Notably much of the sidewalk along Forbes Street has not been cleared of snow, potentially making things even more difficult for that pedestrian. The city tells us clearing sidewalks in that area is the responsibility of homeowners, but they do have 24 hours after the snow stops falling to do it.
© WLNE / ABC 6 2019