Drug overdose deaths decline in Rhode Island in 2018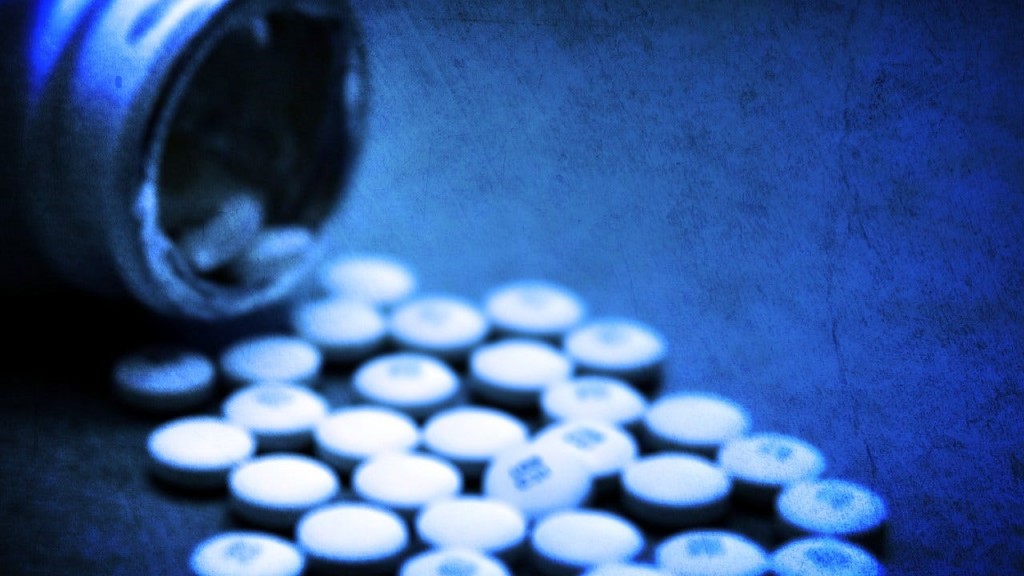 By: The Associated Press
Twitter: @ABC6
Email: news@abc6.com
PROVIDENCE, R.I. (AP) – State health officials say the number of accidental drug overdose deaths in Rhode Island has continued to decline.
The Department of Health finalized the overdose statistics Wednesday.
There were 314 overdose deaths in 2018, compared to 324 in 2017 and 336 in 2016.
The number of deaths started declining in 2017 after years of steady increases.
State health officials have attributed it to changes in prescribing practices, a medication-assisted treatment program at the Department of Corrections and other initiatives recommended by an overdose prevention task force.
The department says fentanyl remains a huge challenge.
The percentage of drug overdose deaths involving fentanyl increased from 5% in 2009 to 72% in 2018.
Health officials launched a new public awareness campaign Wednesday to reduce the misuse of opioid pain medications.
©WLNE-TV / ABC6 2019