Drug-trafficking organization leader sentenced to federal prison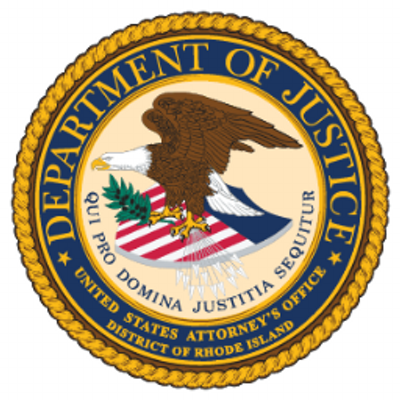 PROVIDENCE, R.I. (WLNE) — A man who led a drug-trafficking organization was sentenced on Wednesday, announced by the United States Attorney Zachary A. Cunha.
47-year-old Juni Rafael Jimenez-Martinez was sentenced to 15 years in federal prison. The twice-deported Dominican national was a Providence resident.
Attorney Cunha said Martinez imported millions of doses of Mexican-sourced cocaine and fentanyl.
After investigation, the Organized Crime Drug Enforcement Task Force determined Martinez transported drugs to multiple states including Rhode Island and Massachusetts.