Drunk driver arrested after his truck ends up in a pool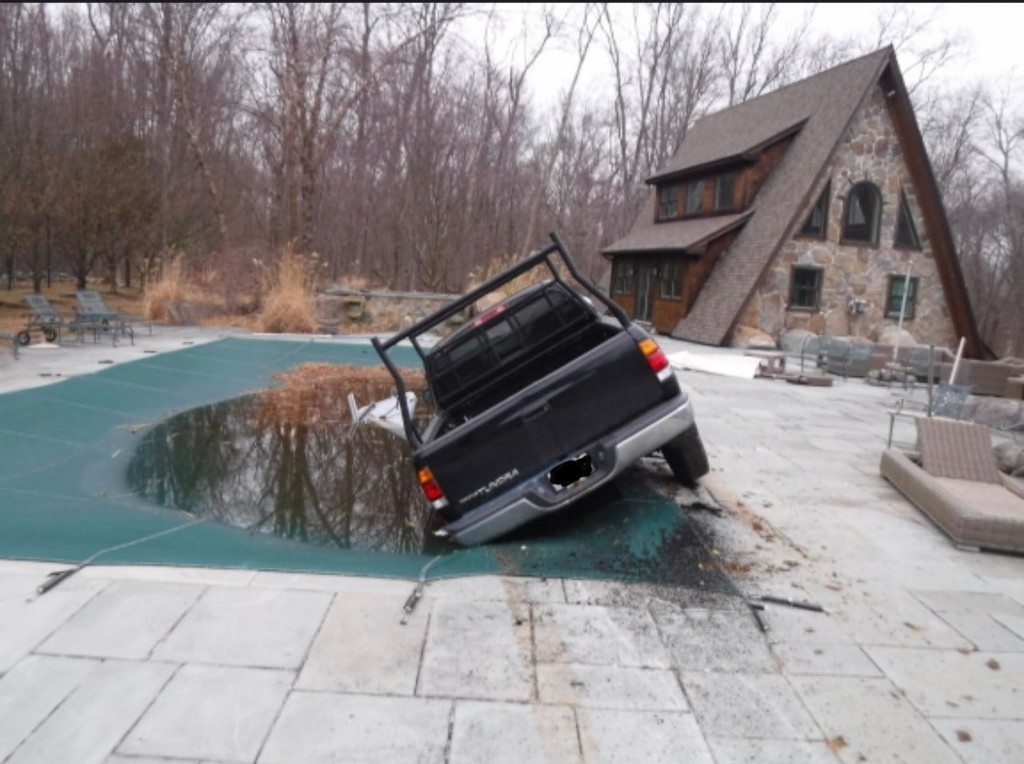 SCITUATE, R.I. (WLNE) – Police in Scituate arrested a drunk driver early Monday morning after they found him and his truck in a pool.
Officers were called to a residence on Central Pike around 1:30 a.m. Monday for a report of a car that drove into a pool.
When officers arrived they found a home over 300 yards away from Central Pike.
Officers began following tracks of a vehicle on the home's lawn until they found 22-year-old Nicolai R. Bautista, of Foster, sitting in the driver's seat of his truck that was still running in the home's pool.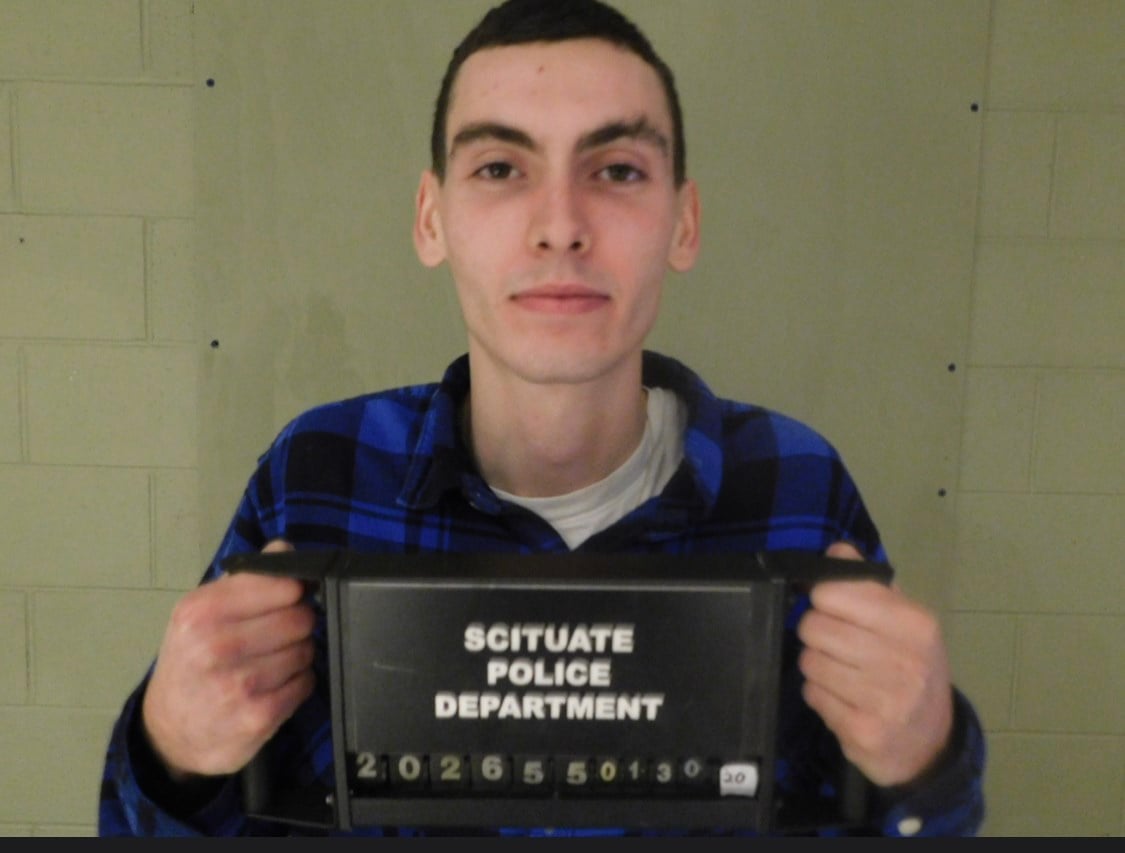 The pick-up truck was leaning to the driver's side in the pool and was held out by the pool's cover.
Officers soon determined from the odor of burnt rubber, that Bautista had been flooring the gas pedal in an attempt to get the truck out of the pool.
Police say that the passenger's side rear tire had spun so hard to the point that rubber of the tire was sprayed all over the pool's cover.
When Bautista finally got out of the car police say he immediately began to slur his words.
Bautista admitted to police that he had been drinking. When asked how many drinks he had he replied "two inches." When police asked him two inches of what, Bautista answered "Jack [Daniels]."
Bautista also admitted to smoking marijuana prior to getting behind the wheel.
He was charged with a first offense DUI.