Drunk driver charged for fatal accident in Warwick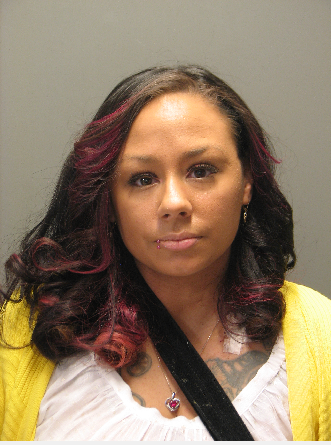 WARWICK, R.I. (WLNE) – On January 6, Audriana Hill was given charges after a fatal drunk driving accident took the life of twenty-five-year-old Caleb Winfrey.
Police were called to Bald Hill Road at West Natick Road on December 7 at 5:51 p.m. for reports of a motor vehicle accident. Warwick Police arrived and found both drivers still in their cars, where they were taken to Rhode Island Hospital with injuries. Caleb Winfrey later died due to injuries on December 23.
Hill was arraigned in 3rd district court on charges of her third DUI of Liquor .15 or greater, Driving so as to Endanger, Death Resulting, DUI of Liquor or Drugs, Resulting in Death, Reckless Driving and Other Offenses Against Public Safety, and her third Driving With Suspended/Revoked/Cancelled License.
Hill was released on $50,000 Surety Bond after posting bail.