Dryer starts fire in East Providence home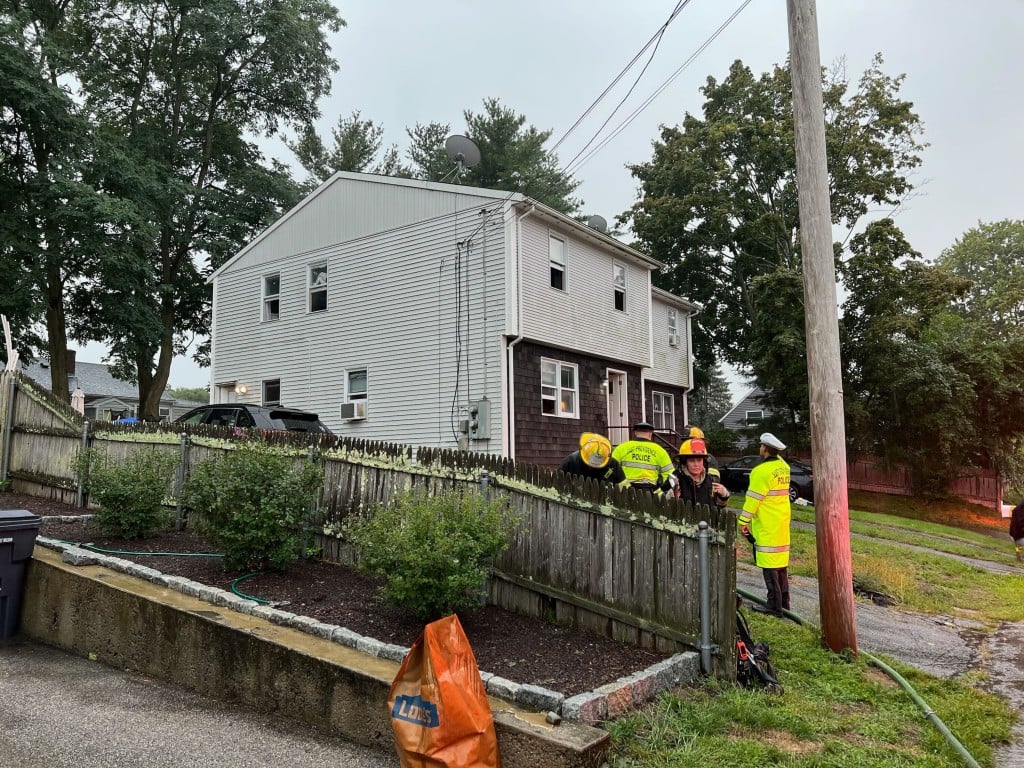 EAST PROVIDENCE, R.I. (WLNE) — A fire broke out in an East Providence home Tuesday morning.
The East Providence Fire Department said that the fire started at the home on Locust Street just before 9:30 a.m.
Investigators believe that the fire started in the home's dryer, possibly because of a lint trap.
All residents were able to get out of the house safely.
Firefighters said that there was just minor smoke damage to the home and no one was displaced.