DUI charge dropped in Warwick School Committee member case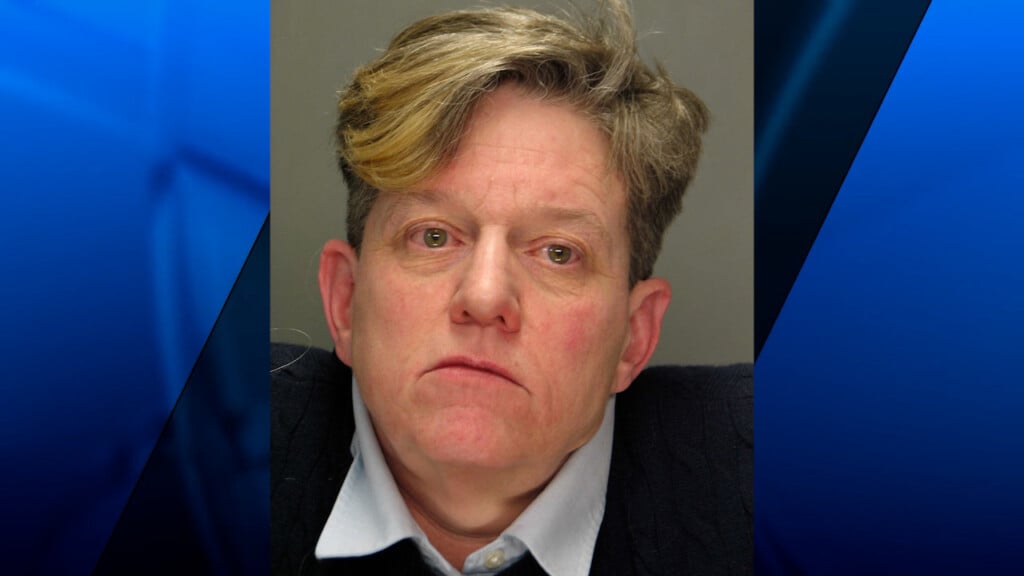 WARWICK, R.I. (WLNE) — A Warwick School Committee member accused of drunk driving and assaulting an officer earlier this year had her DUI charge dropped.
Court records show that Karen Bachus' DUI charge was dismissed Monday. She entered a no contendere to the simple assault charge and got a one-year filing — meaning that if she stays out of trouble for a year, that charge will be dismissed.
In February, Bachus was stopped near Warwick City Hall she was seen driving "erratically." She was then taken to the Warwick Police Department, where she's accused of trying to walk away while ignoring officers' orders to stay seated.
"When they attempted to direct her back to her seat, she struck the officer with a fist in the arm," Col. Bradford Connor said in February.
Bachus later took to Facebook to confirm her involvement and charges against her. She concluded the post with an apology to her loved ones.
The Rhode Island Attorney General's Office said Bachus got a 30-day license suspension and six months of interlock for refusing to submit to a chemical test.