DUI Suspect in Trooper Death Held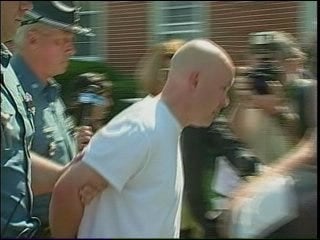 Kenneth R. Weiand, 43, of Walpole, was ordered by District Court Judge Daniel O'Shea to be held in custody on $2,500 cash bail.
Judge O'Shea denied a defense motion to have Mr. Weiand civilly committed for further mental health evaluations.
Assistant District Attorney Derek Coyne requested today that Mr. Weian be held on $15,000 cash bail. Mr. Weiand is charged with operating a motor vehicle while under the influence of alcohol. He is due bacck in Attleboro District Court for a pretrial hearing on August 5, 2010.