DUI task force ready for holiday weekend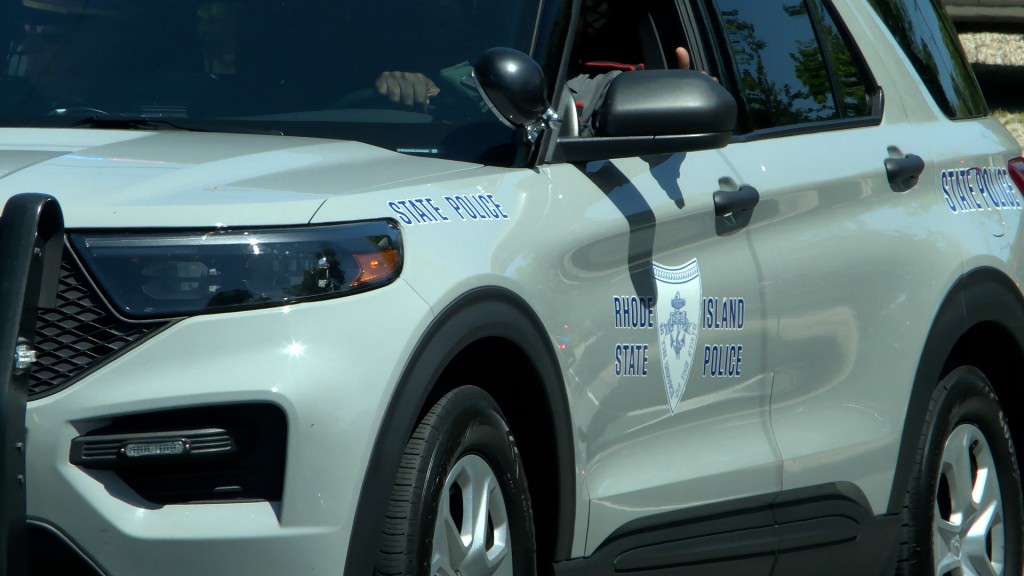 NORTH KINGSTOWN, R.I. (WLNE) — The Rhode Island DUI Task Force will be out on patrol over the Holiday weekend.
The Task Force will hold a press conference at 10 a.m. Friday to discuss its plan to keep drivers safe ahead of the Fourth of July.
Troopers from the Rhode Island State Police, as well as local police officers, team up with the Department of Transportation and Attorney General's Office each year to make up the Task Force.
"Whether you're going on a long trip or just going a few miles, please remember to buckle up, slow down, and make a plan to celebrate responsibly," said Col. Darnell Weaver.
State police want to remind Rhode Islanders not to drink and drive or text behind the wheel. Drivers should also wear a seatbelt and stay alert behind the wheel.
"Drowsy driving can be as dangerous as drunk driving," state police wrote in a statement.