DUI Task Force warning drivers to stay sober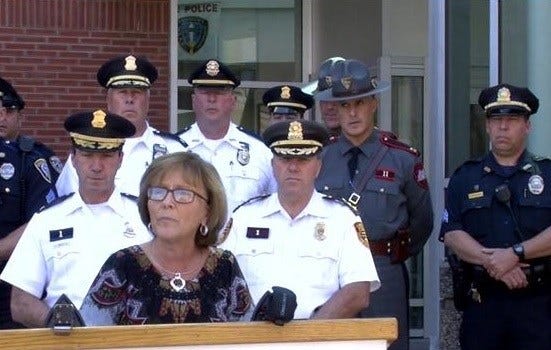 By News Staff
The 4th of July weekend is typically the deadliest time of the year for car deaths, mostly due to drunk driving.
To prevent that, police departments around the state are beefing up patrols this holiday weekend and are on the lookout for drunk drivers.
A DUI task force made up of local police departments from Westerly to Woonsocket, along with State Police, is in place to help nab drunk drivers and keep the roads safe.
The task force, organized by the Rhode Island Police Chief's Association, gets more officers on the road and even pairs up cops from nearby communities to cut down on jurisdiction issues.
"Good people can make bad decisions. These tragic accidents take only a split second. Some people let their guard down. Let's not make this weekend—this wonderful holiday weekend—tragic for anyone in the state of Rhode Island," said Colonel Hugh T. Clements, of the Providence Police Department.
The extra patrols kick in Friday night at 7 p.m. and run through the weekend. Officers are also on the look out for drivers speeding and people not wearing their seat belt.
© WLNE-TV 2015