Dunes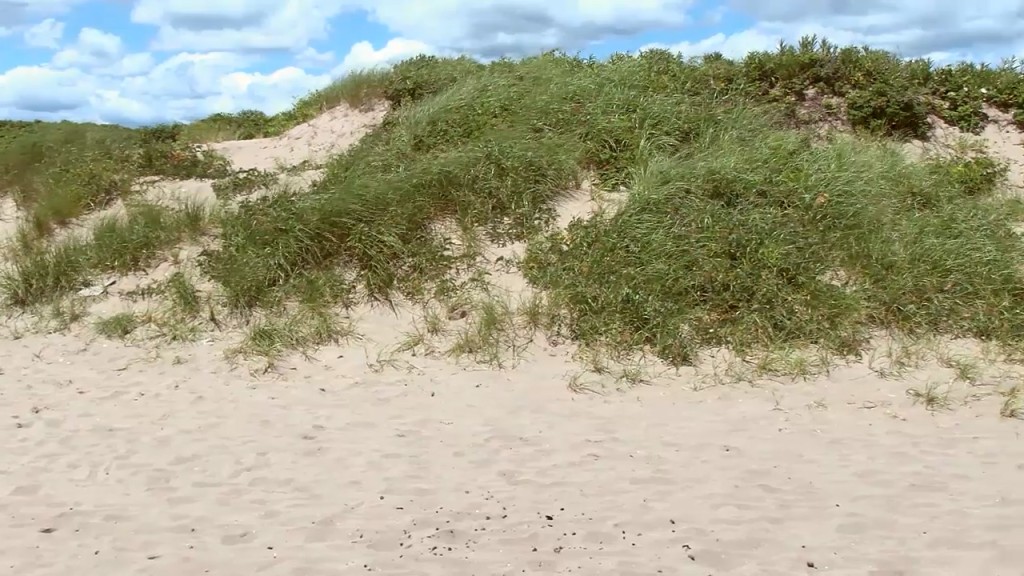 NARRAGANSETT, R.I. (WLNE) — As you head to the beach this summer, know you are entering a special place. Beyond the sun and the sand is a whole world in a delicate balance. The glue that holds it all together is the dunes.
Dunes are multi-functional structures. For us, the dunes are an important layer of protection from wind, storm surge and coastal flooding. They protect businesses and homes.
Dunes are also homes themselves to many animals that live in beach grass.
The unique nature of dunes makes them essential to any healthy coastal environment. Their importance cannot be underscored enough in the protection form erosion of coastal areas.
Through a network of roots and stems, they keep the sand in place, but it's a fragile system. The main threats to the dunes are storms, foot traffic and plant poaching. And here's where you can help.
According to Dr. Christine Ramsay from Mitchell College, stay on paths and boardwalks when walking through dunes and do not take beach plants home.  After all, they have important work to do.