Dunkin' begins sweepstakes for patriots tickets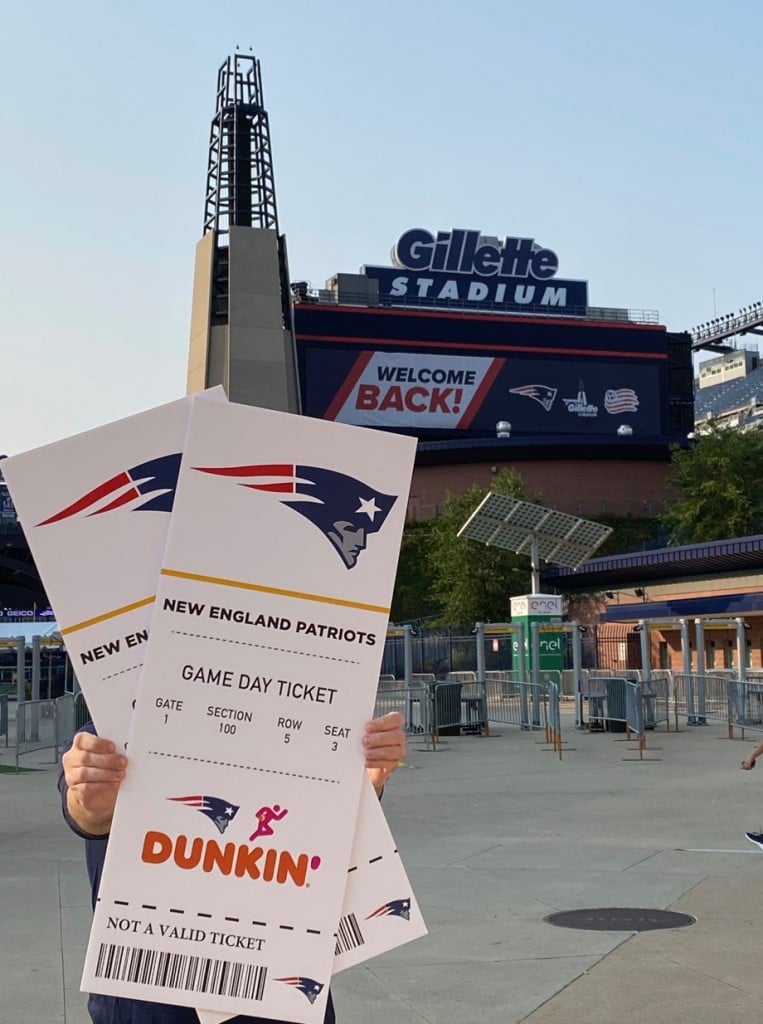 PROVIDENCE, R.I.(WLNE) – Dunkin' has begun a search for the most "New England" New Englanders, in a sweepstakes to win two tickets to an upcoming Patriots home game.
All fans have to do is comment on This Facebook post with a photo showing how they are a true New Englander with the hashtag #NERunsonDunkinsweepstakes for a chance to win.
Fans have from now until Saturday November 20th to submit their photos.