Dunkin' Brands to be acquired by Arby's parent company in $11.3B deal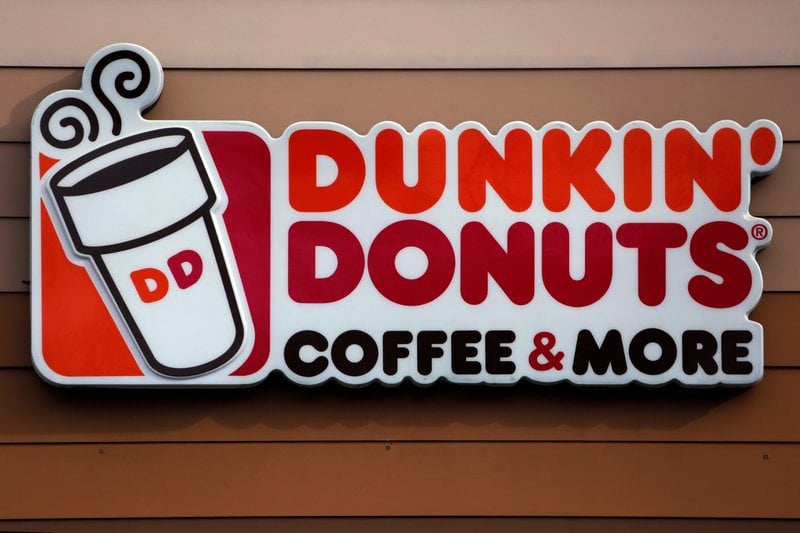 ATLANTA (WLNE)- Inspire Brands, the parent company behind fast food restaurants Sonic, Arby's, and Buffalo Wild Wings, announced Friday it will acquire Dunkin' Brands in an $11.3 billion deal.
The Canton, Massachusetts-based Dunkin Brands Inc. includes ice-cream shop Baskin-Robbins in addition to the iconic coffee and doughnut purveyor.
"Following the completion of the transaction, Dunkin' and Baskin-Robbins will be operated as distinct brands within Inspire," the company said in a statement.
"Dunkin' and Baskin-Robbins are category leaders with more than 70 years of rich heritage, and together they are two of the most iconic restaurant brands in the world," Inspire CEO Paul Brown said.
The merger agreement will see Inspire take on Dunkin' Brands for $106.50 per share in cash, a transaction valued at nearly $11.3 billion, and includes the assumption of the company's debt, according to the statement.
"Today's announcement is a testament to our world-class group of franchisees, licensees, employees, and suppliers who have worked together to transform Dunkin' and Baskin-Robbins into modern, relevant brands, said Dunkin' CEO David Hoffman.
"I am particularly proud of our actions since March of this year,' Hoffman said. "During the global pandemic, we have stood tall. We've had each other's backs and are now stronger than ever."
©WLNE-TV/ABC6 2020