Dunkin' to host vaccination clinics at select locations on Iced Coffee Day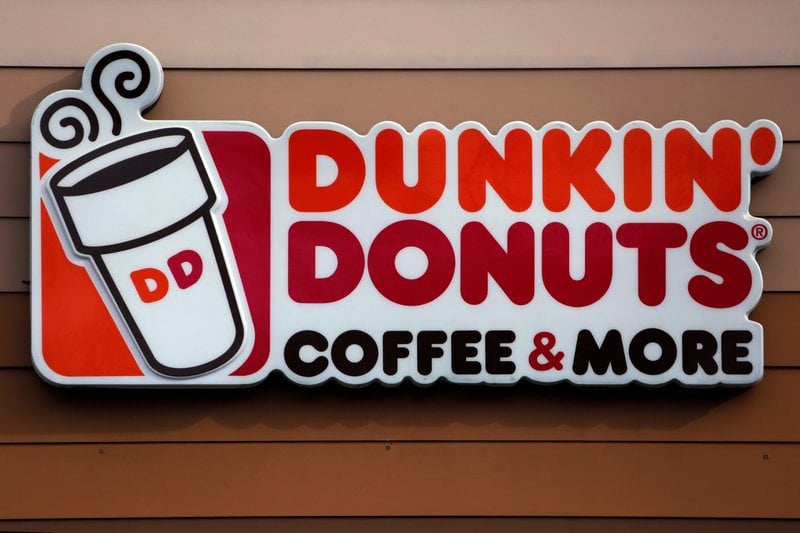 PROVIDENCE, R.I. (WLNE)- On May 26, you could get an iced coffee and a Covid-19 shot in one Dunkin' run.
Dunkin' announced Thursday it is teaming up with the Rhode Island Department of Health to host pop-up vaccine clinics at select Dunkin' locations across Rhode Island and Bristol County, Massachusetts. The complete list of locations offering the vaccine is still being finalized.
The vaccines will be administered on a first-come-first-served basis.
May 26 is also the franchise's Iced Coffee Day, when a dollar from every iced coffee ordered is donated to Hasbro Children's Hospital.
"It's not an exaggeration to say that Iced Coffee Day has evolved into our Dunkin' family's favorite holiday," said local Dunkin' franchise owner Rob Batista. "We are honored to play our small part to support them every year, and we hope our guests from across the region buy an iced coffee or cold brew on May 26, and help make this year's Iced Coffee Day another fun and successful day."