Duo facing charges in recent Fall River daycare break-ins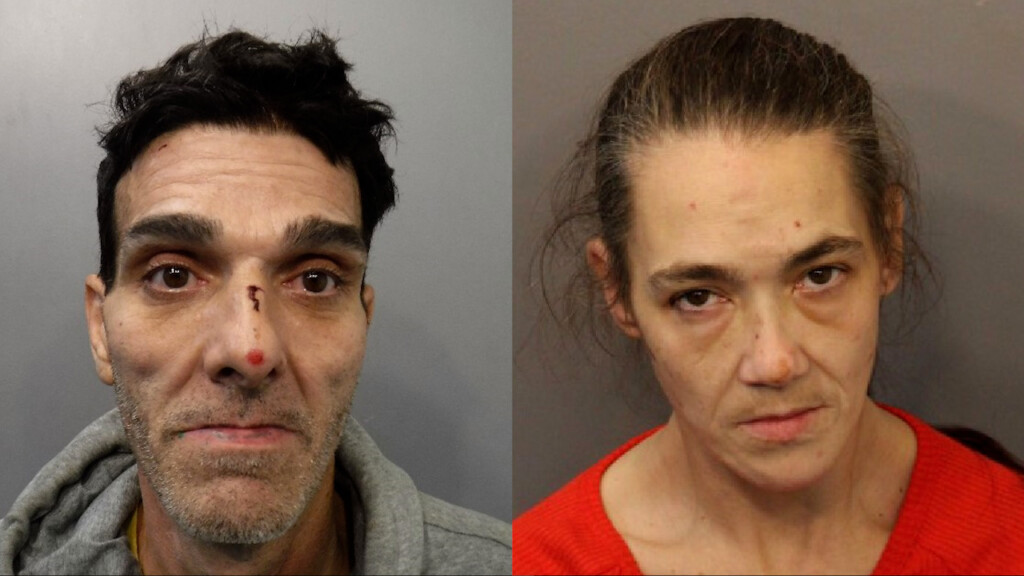 FALL RIVER, Mass. (WLNE) — Two people are facing charges after two recent break-ins at a Fall River daycare.
Eric Teasdale,44, and Renae Frank, 37, are facing several charges included breaking and entering a building with intent to commit a felony and several larceny counts.
According to Fall River police, the break-ins happened Dec. 10 and Dec.11 at the Pumpkin Patch Daycare on South Main Street.
Police said it appears entered the building through a broken window and stole several items including brand new toys, tools and children learning resources.
Police said during their investigation they were able to recover some of the stolen items and made multiple arrests tied to the thefts.
The duo were arraigned in court Monday.