Durfee High School in Fall River delays start of school year to ready new building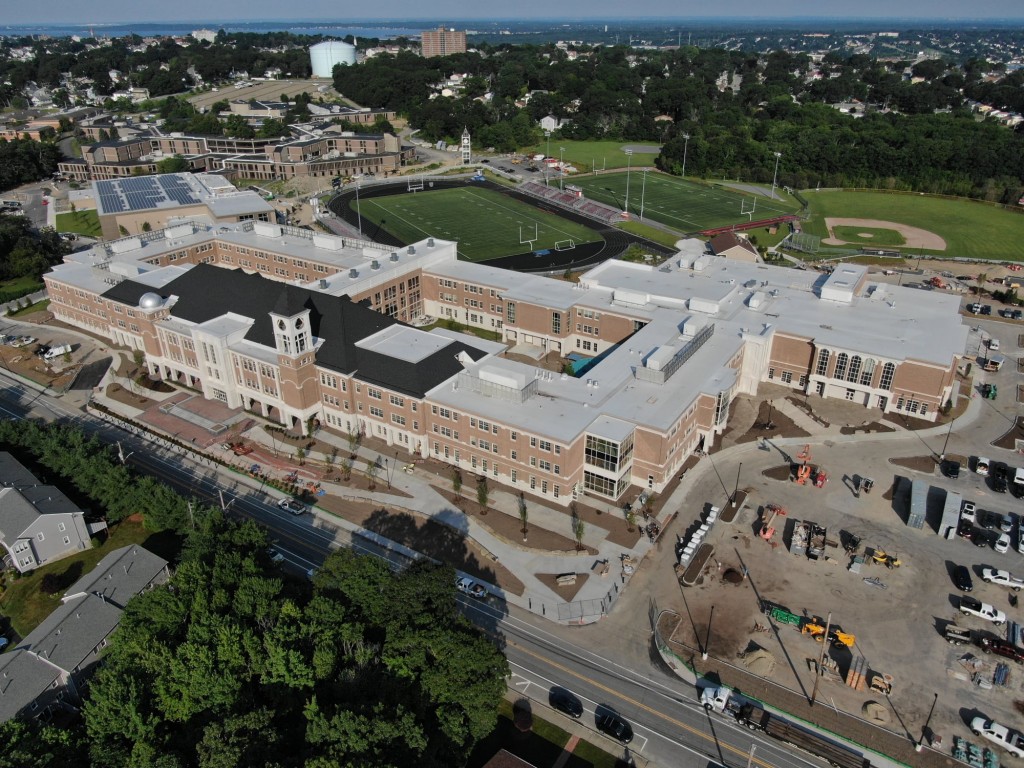 FALL RIVER, Mass. (WLNE)- Students at Durfee High School in Fall River will be enjoying an extra week of summer as staff will be getting their classrooms in the new building ready for teaching.
The district also plans on using the days to finalize details of Durfee students returning to the classroom, according to a post on the school's website.
"With the turnover of our new school building now moving to August 30th, a decision was made to delay the start of school for Durfee students. We made this decision to give staff three days to get their classrooms ready for students and to finalize details to bring students back to school," the post read.
Students at all other Fall River schools will be heading back to class on Wednesday, September 1, while Durfee students will start on September 7 at the earliest.
Sophomores and Seniors will go back on that day, Freshmen and Juniors will go back the following day, September 8. The first day where all students will be in the building will be September 9.