Edelman Offers Statement after Charges are Dropped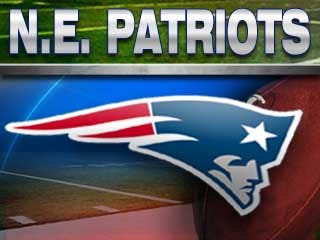 Prosecutors drop charge against Patriots' Edelman

BOSTON (AP) – Prosecutors have dropped an indecent assault and
battery charge against New England Patriots receiver Julian
Edelman. They say evidence suggests he just briefly grabbed the
hand of a woman who accused him of groping her.
The 25-year-old Edelman was accused of grabbing the woman's
crotch during a Halloween party at a Boston nightclub.
Prosecutors said Thursday they decided to drop the charge after
reviewing video surveillance and witness statements and
interviewing the woman several times.
They said video indicates Edelman had just "fleeting" contact
with the woman, and didn't commit a crime.
Edelman issued a statement through the Patriots saying he's
appreciative of work by prosecutors and his attorney and humbled by
the team's support. He said he's looking forward to focusing on
football.
Edelman has played receiver and defensive back for the Patriots
this season, and returned punts as well.

(Copyright 2011 by The Associated Press. All Rights Reserved.)