Beach in Westport closed due to Portuguese man o' war sightings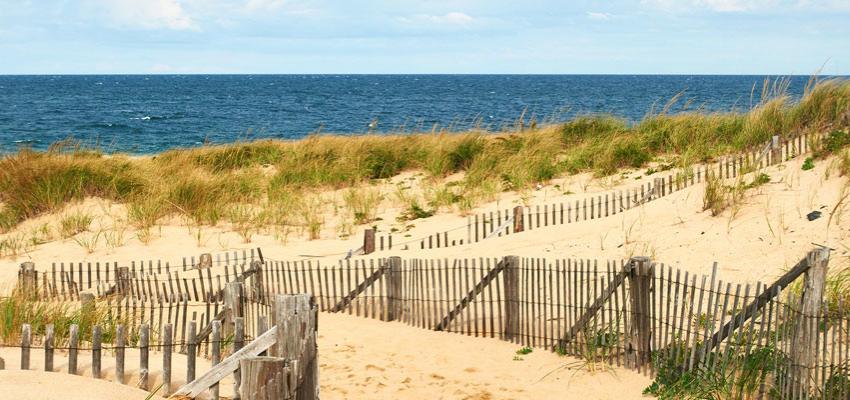 WESTPORT, R.I. (WLNE) — The Department of Conservation and Recreation closed down a beach in Westport on Sunday.
The DCR said that Horseneck Beach State Reservation has a presence of Portuguese man o' war and an intense rip tide.
The beach is expected to open back up Monday after accessing the water.