'Earl' Could Be a Boom For Businesses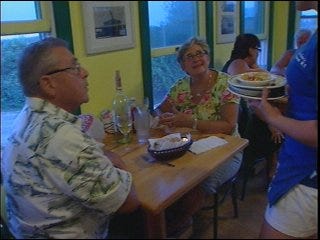 The unofficial end of summer, Labor Day weekend is usually one last chance to get out and enjoy the summer season before temperatures get cooler and leaves start falling.
With the threat of Hurricane Earl coming this way, you'd think businesses would be dreading missing out on one more big weekend.
Not the case.
ABC6 News Reporter Erica Ricci has the story.
Click to learn more on this weekend's Newport Waterfront Irish Festival.