Early in-person voting kicks off in North Kingstown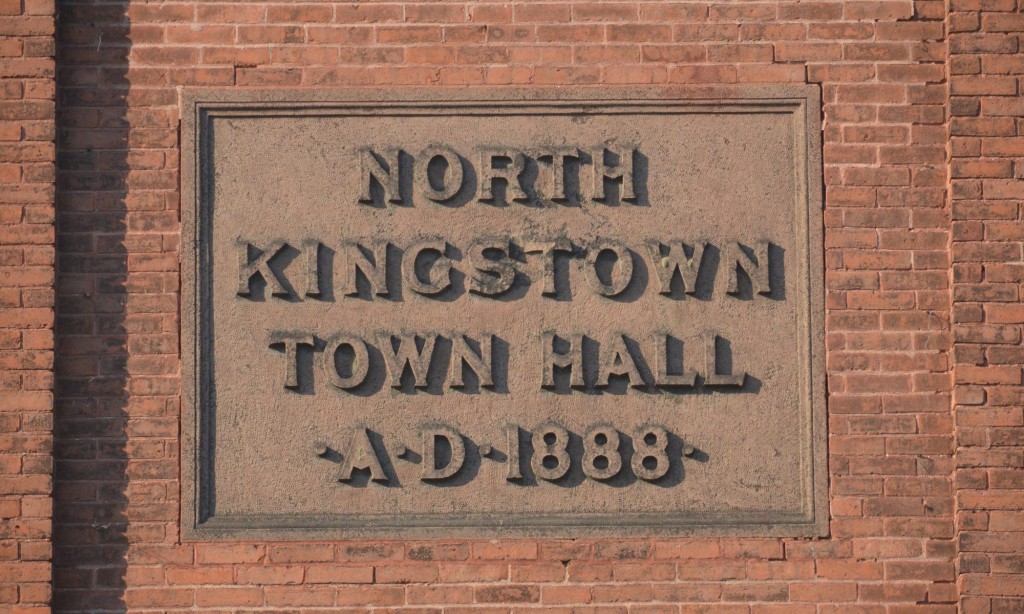 NORTH KINGSTOWN, R.I (WLNE) –  Secretary of State Nellie M. Gorbea, Congressman Jim Langevin, and N.K Town Council President Greg Mancini are set to announce the beginning of R.I's early in-person voting period for the November 3 general election.
Council President Mancini will give remarks on the local impact and importance of voting, and Congressman Langevin will outline federal efforts to secure the elections.
Secretary Gorbea will outline the safe and secure options residents have for casting a ballot, which includes early voting.
This will be the first time early in-person voting will be available for a general election in the state's history.
Secretary Gorbea, a North Kingstown resident, will conclude the announcement by casting her ballot in the town hall.
©WLNE-TV/ABC6 2020