Early morning shooting in Central Falls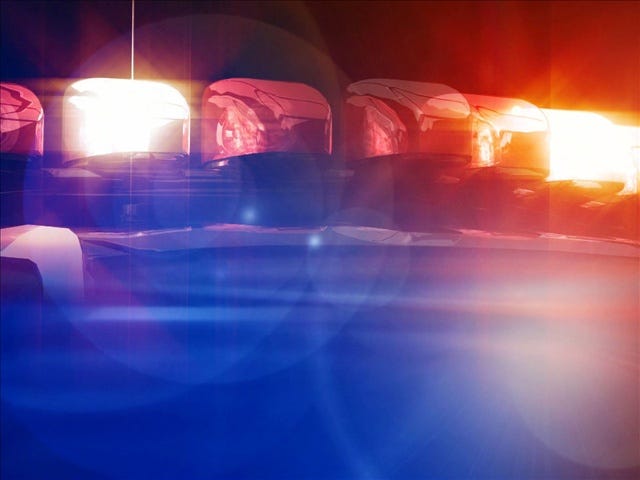 By Tiffany Choquette
Twitter: @ABC6
Central Falls, RI- Central Falls police are investigating an early morning shooting at 108 Cross Street.
Police responding to shots fired just before 5 this morning, found a female in the first floor apartment with gunshot wound to the leg. She was taken to an area hospital for treatment.
Police believe the shooting is connected to a shooting near Hadwin and Tremont Streets that happened last month.
Anyone with information on either case is asked to call Central Falls police at (401) 727-7411. If you wish to remains anonymous you can call the TIPS line at (401) 727-7420 or tips@centralfallspolice.com
© WLNE-TV 2013