Early morning shooting leaves one dead in Pawtucket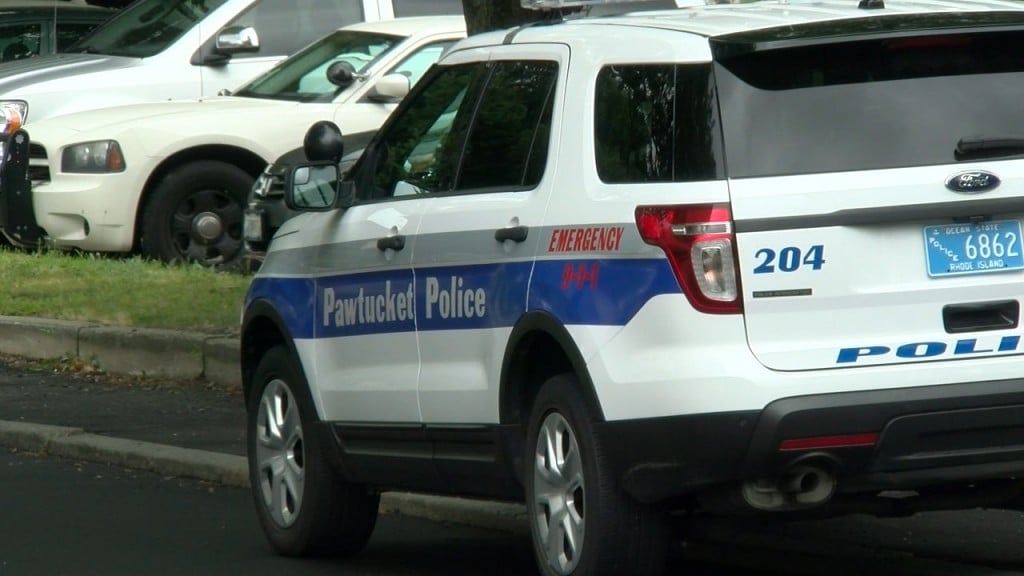 PAWTUCKET, R.I. (WLNE)- One man has died as the result of an early morning shooting in Pawtucket, police say.
At about 4:45 a.m. on Saturday officers responded to reports of shots fired at 413 Central Avenue.
On the way to the scene, officers found two people in a stopped car on George Bennett Industrial Highway near Central Avenue and Armistice Boulevard.
The passenger, a 29-year-old Massachusetts man, was suffering from gunshot wounds and was taken to Rhode Island Hospital, where he later died.
Pawtucket Police have deemed the incident to be a homicide and are still investigating.
This is a developing story, check back later for updates.