East Boston man sentenced for death of Central Falls woman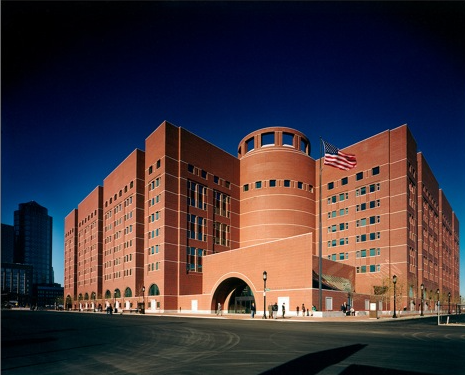 BOSTON, Mass. (WLNE) — The Suffolk County District Attorney Kevin Hayden said an East Boston man was convicted of manslaughter today.
Hayden said 26-year-old Dylan Etheridge faces a six-to-ten year prison sentence on charges of operating under the influence resulting in manslaughter.
Court documents said around 1 a.m. on May 5, 2019, Etheridge hit several parked cars while traveling at high speeds down Bennington Street in East Boston.
He ultimately flipped his car and skidded into a concrete barrier and fled the scene, leaving two occupants trapped inside.
Amber Pelletier, 20, of Central Falls, Rhode Island was killed in the crash. The other female passenger survived.
Officials said Etheridge checked himself into Mass. General Hospital for treatment after the crash.
The surviving victim of the crash identified Etheridge to detectives and blood from the steering wheel pinned him as the driver.
Etheridge was charged with OUI and leaving the scene of an accident resulting in death and faces three years probation following completion of his prison sentence.