East Greenwich Council to vote on Town Manager's termination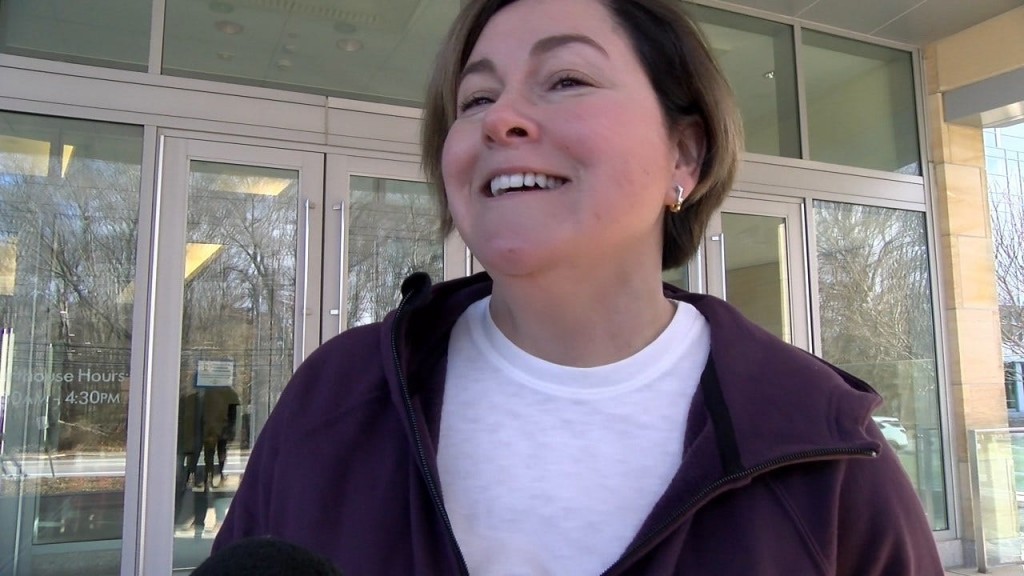 EAST GREENWICH, R.I. (WLNE) — The saga surrounding East Greenwich's embattled town manager, Gayle Corrigan, could finally be over Saturday. The newly-seated town council is set to vote Saturday morning, and it's not looking good for her.
"I think the election in this cycle was really a referendum on Gayle Corrigan," said Kate Goldman of the activist group Engaged East Greenwich, which has strongly opposed Corrigan.
"The current Council ran on a platform of replacing the town manager, so obviously that was their strategy in terms of their election," Corrigan said Friday.
All five current council members vowed to oust Corrigan if elected. In fact, now-president Mark Schwager is the only holdover from the last council.
"It's very unusual. Typically town managers are not political fodder for an election," said Corrigan.
Residents were upset over a slew of issues, including what they see as a lack of transparency during Corrigan's tenure, legal issues at her former employer, and her firing of firefighter James Perry, which some say was politically motivated.
"She's created-I think people are really feeling that this town is divided," said Kim Kinzie of Engaged East Greenwich.
Plus, a judge found the old town council violated the Open Meeting Act when they appointed her behind closed doors.
"I think the public's perception was that Gayle was sort of–if she would go, then things would get better," said Kinzie.
"The new council is a policy-making board, and they prefer that I do not implement any of their policies," said Corrigan.
With Corrigan's ouster seeming likely, she appears to be taking it in stride, even joking around when we spoke to her Friday.
"As of today-maybe not tomorrow-but as of today I'm the town manager of East Greenwich," said Corrigan.
Assuming they vote to fire Corrigan, the East Greenwich Town Council will appoint a new acting town manager immediate afterwards.
Also Saturday, the Council is expected to accept the resignations of the acting fire chief and deputy fire chief, and appoint a new acting chief.
© WLNE / ABC6 2018