East Greenwich dentist sentenced to 3 years in prison in child molestation case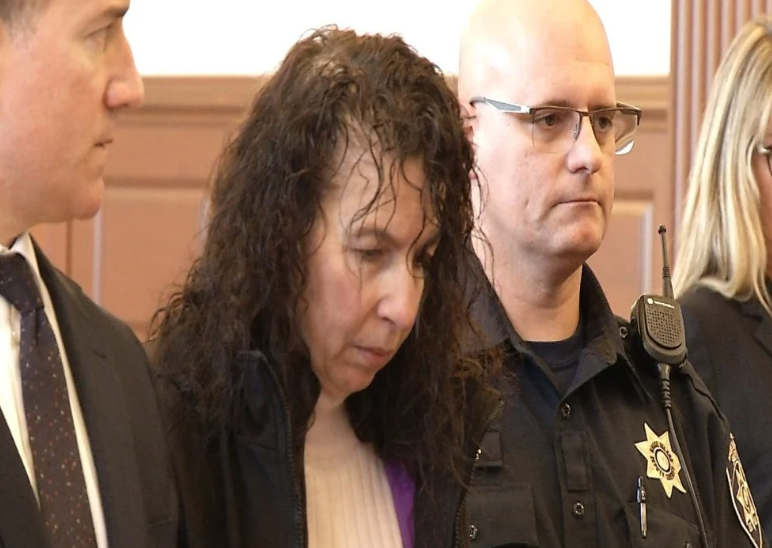 EAST GREENWICH, R.I. (WLNE) — An East Greenwich dentist accused of child molestation was sentenced to three years behind bars Monday.
Maria Asciolla, 60, was sentenced to 25 years, with three to serve for accusations she had sex with a minor.
Asciolla entered an Alfred plea in the case, meaning she maintains she is innocent, but admits that the prosecution had strong evidence to prove their case.
According to investigators, Asciolla engaged in sexual intercourse with a boy under 14 between 2016 and 2018.
She was charged with four counts of child molestation in 2019.