East Greenwich Film Company lands big movie deal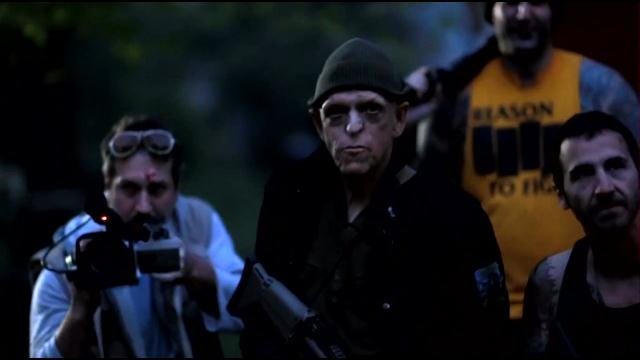 By: ABC6 News Staff
The Woodhaven Production Company is partnering with Screen Media Films to make 10 motion pictures. The movies will have a worldwide video on-demand release through universal which will make them available on screens in more than 100 million homes nation wide.
Owner Chad Verdi is teaming up with other local filmmakers to put the project in motion.
"Probably the biggest deal to ever hit Rhode Island, and maybe one of the biggest independent filmmaking deals out," said writer and director Tom Denucci. "He's also working with Martin Scorsese and we're going to be having some heavy hitters coming to town in the next year or so."
The first movie produced through the deal will be Almost Mercy- a thriller that is currently in pre-production. Locations for the picture are planned throughout Rhode Island.
© WLNE-TV 2014