East Greenwich man pleads guilty to possessing child pornography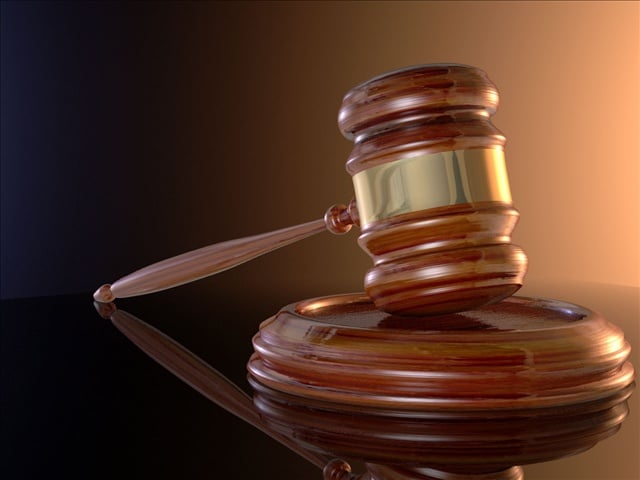 PROVIDENCE, R.I. (WLNE)- John D. McIntyre, 32, of East Greenwich, admitted in federal court to being in possession of images and videos of child pornography obtained through Dark Web forums and sites.
He also admitted to obtaining these images two to three times a week, for six years.
Homeland Security Investigators, FBI, and a foreign law enforcement agency found an IP address that had accessed the Dark Web site known to law enforcement for distributing child pornography.
The IP address was found to be associated with McIntyre's address which resulted in a search warrant on March 17.
Forensics showed a laptop belonging to McIntyre had several videos of child sex abuse and pornography.
McIntyre is scheduled for sentencing on July 12.