East Greenwich Player Overcomes Cancer and Returns for State Tournament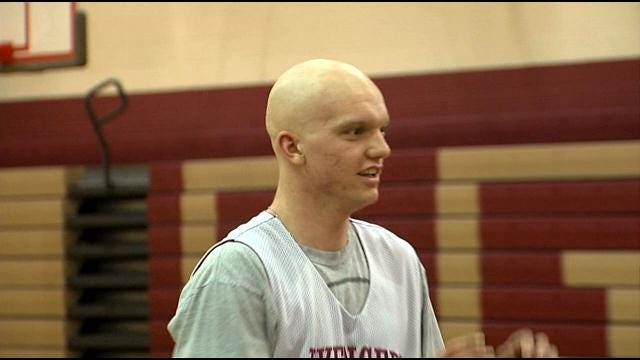 Ken Bell
As the East Greenwich Avengers prepare to battle Hendricken in the Boys State Basketball Tournament, one member of the team has already won a major battle as he returns to the line-up.
Forward Nolan Cooney missed the entire season while battling testicular cancer. Now cancer free, and has been cleared to play.
ABC6 Sports reporter Nick Coit has Nolan's inspiring story.