East Greenwich police raise funds for kitten's surgery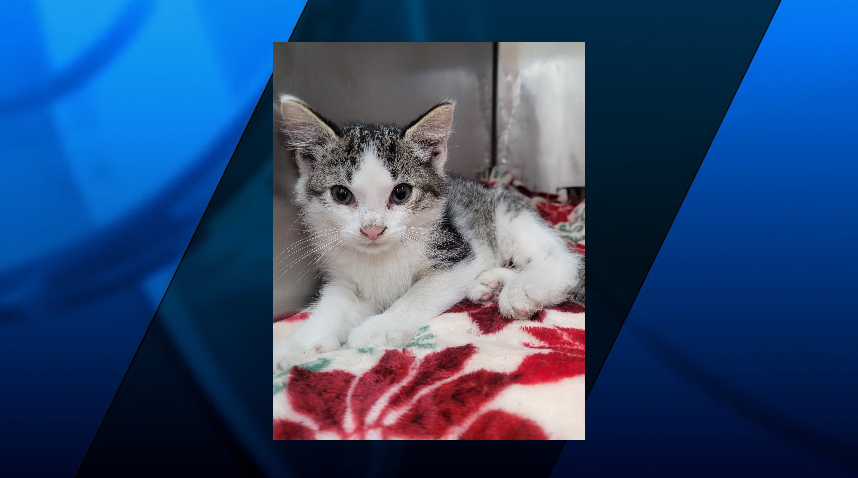 EAST GREENWICH, R.I. (WLNE) — East Greenwich police are raising money to pay for a kitten, who was hit by a car on Division Street, to get surgery.
The department shared a post on Facebook Wednesday saying that kitten had its leg broken in the accident and needs a procedure done in order for it to heal properly.
Police said that animal control relies on donations to help treat injured or abandoned cats and dogs.
Anyone that is interested in donating can do so by Venmoing East Greenwich Animal Control Officer Kelly Thurber (@Kelley-Thurber). Donations can also be sent to "Friends of Exeter Animals," with a note saying for the East Greenwich kitten.
Those with questions or that are looking for more information can call Officer Thurber at 401-886-3208.