East Greenwich restaurant sues town over new noise ordinance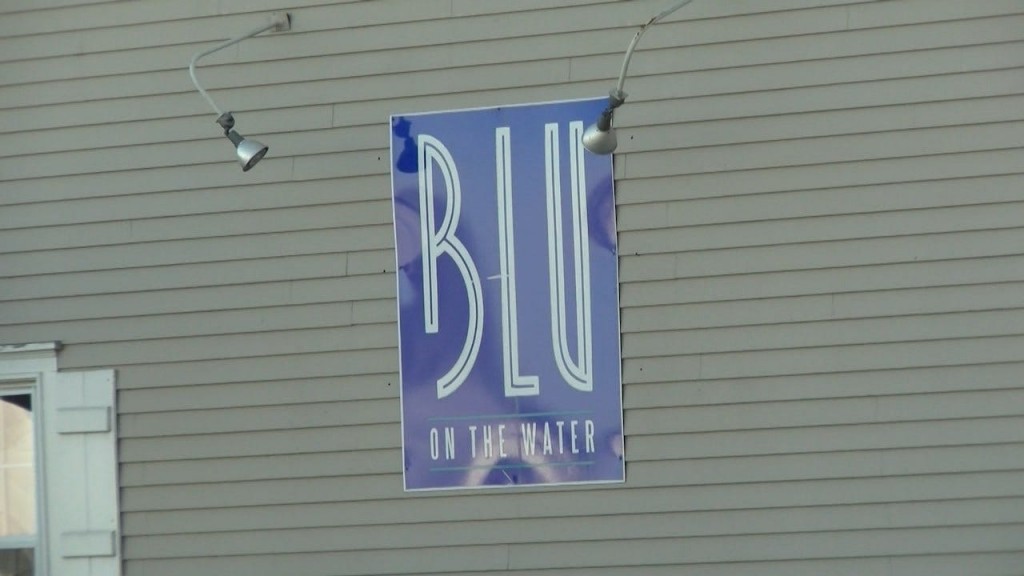 Twitter: @BComakABC6
EAST GREENWICH, R.I. (WLNE) – Popular summertime restaurant BLU On The Water is suing the Town of East Greenwich over the town's new noise ordinance.
"It was either shut down to a great extent because it would be impossible to meet the sound limitations that were imposed, or fight it," said the restaurant's lawyer Jeffrey Gladstone.
The owner of the restaurant is suing the town in federal court, and asking a judge to declare the noise ordinance unconstitutional and illegal because they would constantly be in violation of the ordinance just from day to day business.
"Imagine that you have people at a restaurant having a good time and somebody might actually laugh or you might have two or three people talking together, and without question that's a violation of the sound ordinance," said Gladstone.
The new ordinance sets the decibel levels on the waterfront at 60 dBA which measures noise, and 65 dBC which measures bass. The changes to the ordinance came after months of complaints from residents who live by the waterfront.
During the summer the restaurant has live music that often goes late into the night.
After working for some months to attain that standard, Gladstone says the sound level is, "Impossible to meet."
When ABC 6 measured the ambient noise outside the restaurant in November, even that was above the new standard.
"So that would mean BLU is in violation of the minimum sound level even when they're closed," said Gladstone.
In a statement the town manager has said they standby the ordinance and believe it will hold up in court.
But Gladstone says they'll seek an injunction if necessary. Otherwise, the restaurant won't be able to open for the summer season.
"I'm sure that the town council intended to have a good result but really what they're doing is, they're making it impossible for the businesses that have functioned down there for decades," said Gladstone.
The town manager also added that they're disappointed the owner is taking legal action instead of focusing on sound mitigation.
Gladstone says they're already working on building a sound barrier to absorb the noise and would like to reach a compromise.
The town has 30 days to respond to the lawsuit.
©WLNE-TV/ABC6 2020