UPDATE: East Greenwich Council reappoints town manager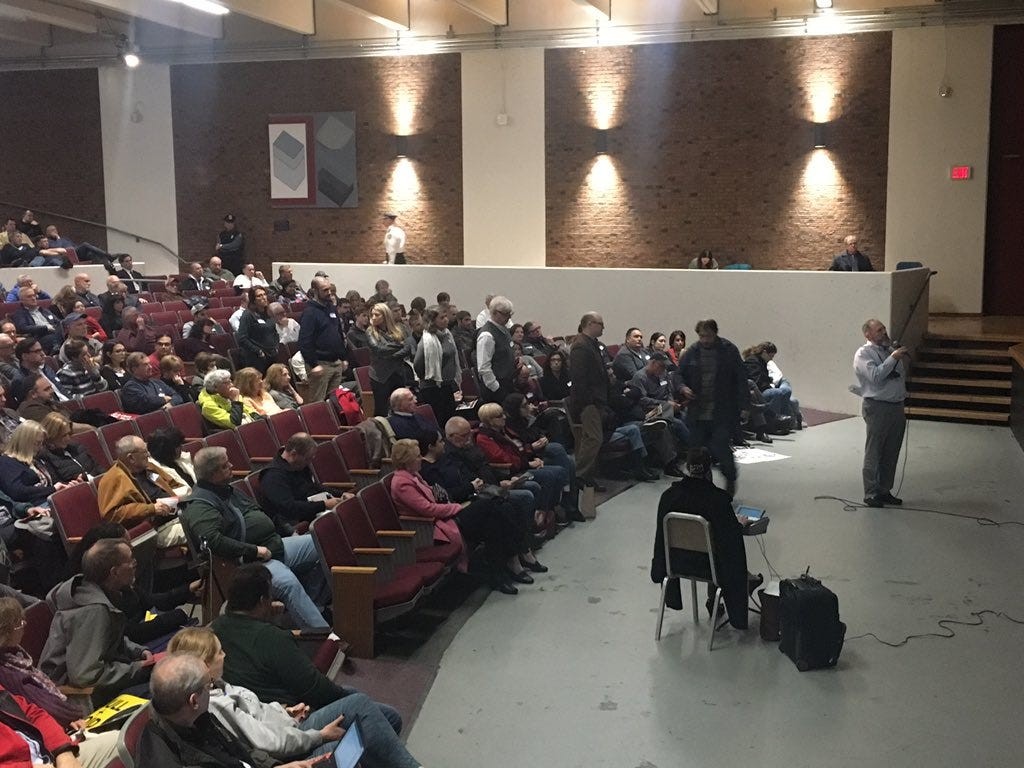 By: News Staff
Email: news@abc6.com
Twitter: @ABC6
EAST GREENWICH, R.I. (WLNE) — The East Greenwich Town Council has decided to reappoint a controversial town manager.
In a three-to-two vote, Gayle Corrigan was reappointed as Town Manager on Monday night.
The council also voted to reaffirm Corrigan's actions during her term so far.
Residents booed and shouted as those votes were taken upset by Council President Sue Cienki's decision not to allow public comment until the end of the meeting.
"The public has lost trust in the council, how do you get that back, can you get that back."
"I think we can. I think our biggest issue was we were not communicating well; I take the blame for that. We needed to let the public know what we were doing and we weren't very good at that," explained Town Council President Cienki.
"Now the citizens and myself are vigilant. We're going to be watching closely the behavior of the council and the manager," said Town Councilor Mark Schwager.
Despite Monday night's vote some members proposed beginning a search for a new town manager.
Notably absent was Gayle Corrigan herself. In fact, ABC6 News was told that Corrigan had an excused absence.
©WLNE-TV / ABC6 2017