East Greenwich woman pulled from water at Warwick beach dies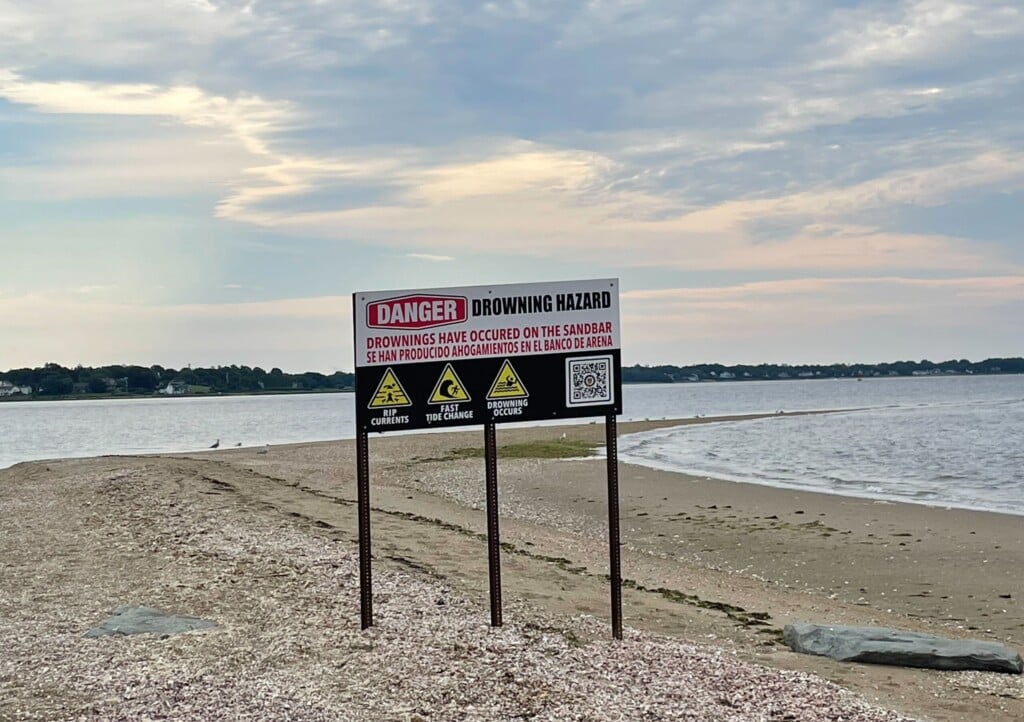 WARWICK, R.I. (WLNE) — An East Greenwich woman pulled from the water at a Warwick beach on Thursday night has died.
Warwick police and fire were called to Conimicut Point Beach just before 10 p.m. for a report of a missing swimmer.
Police said 28-year-old Nicolette Biber, of East Greenwich, and her boyfriend, only identified as a 40-year-old, went to the park to go night swimming.
Biber went into the water as her boyfriend was setting up their beach blanket by the start of the sandbar. Shortly after, she went under and didn't come back up.
"Our deepest condolences are with the family of Nicolette," Chief Bradford Connor said. "We cannot overstate the dangers of swimming at night, in the dark and in unfamiliar areas where tides and high winds may make conditions unpredictable."
Boat units from Warwick police and fire, the Narragansett Bay Marine Task Force, and the U.S. Coast Guard searched for Biber in the water for about 20 minutes.
She was found on the north side of the sandbar by the lighthouse.
Biber was rushed to Kent Hospital, where she died.
There are multiple signs posted at the park that warn swimmers there is no lifeguard on duty and the area of the sandbar poses a drowning hazard.