East Greenwich woman sentenced to 70 months for stolen valor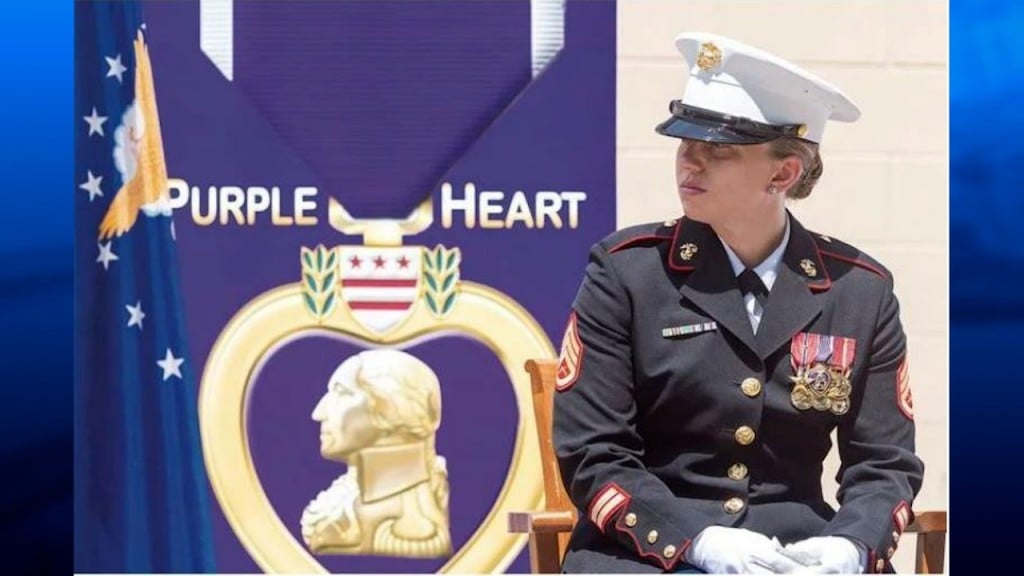 PROVIDENCE, R.I. (WLNE) — An East Greenwich woman who admitted she faked being a cancer-stricken military veteran was sentence to 70 months in federal prison Tuesday.
Sarah Cavanaugh, 31, received the sentence on charges of fraud, identity theft, forgery and fraudulent use of medals. She pleaded guilty to those charges in August.
Prosecutors had argued for a nearly six-year prison sentence for Cavanaugh, while her attorney argued for a sentence of two years.
Prosecutors said Cavanaugh pretended to be a U.S. Marine, who was battling cancer, to receive donations she used for personal expenses.
Cavanaugh also claimed she was a Purple Heart and Bronze Star recipient, despite never serving in the military.
She is said to have scammed donors out of more than $200,000.
Following the scam coming to light, Rhode Island lawmakers passed a stolen valor bill to criminalize impersonating a military veteran.