East Providence Animal Control looks for owner of lost Chihuahua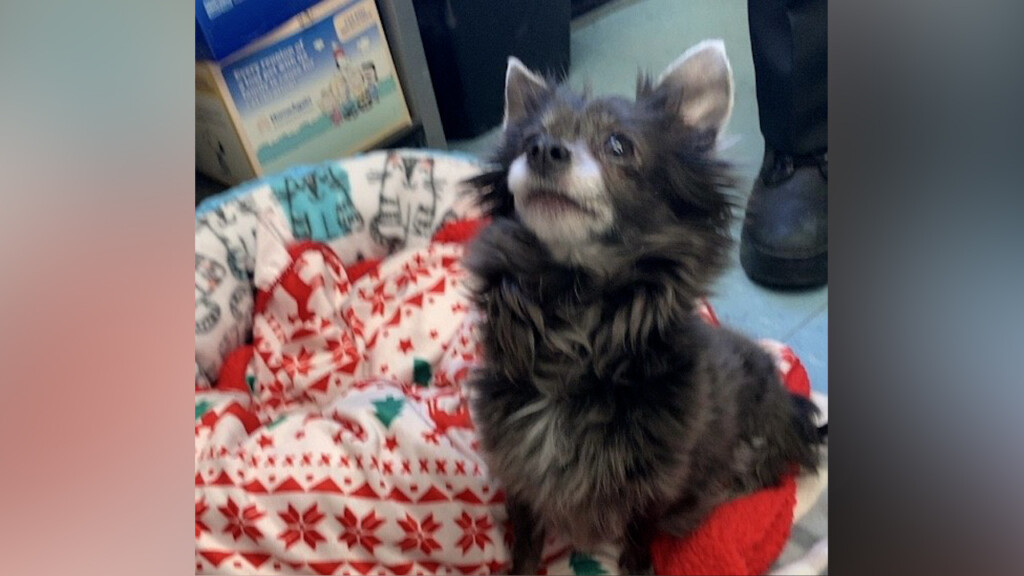 EAST PROVIDENCE, R.I. (WLNE) — East Providence Animal Control is asking for the public's help identifying the owner of a missing dog.
Even Barlow, animal control officer, said an unidentified couple dropped the black Chihuahua off at the Rumford Pets on Warren Avenue on March 16.
The couple didn't provide any information about the dog or where it came from, he said.
Police said the dog was wearing a pink collar but didn't have any identification tags.
Anyone with information about the dog or the dog's owner should contact East Providence Animal control at 401-435-7675.