East Providence businessman charged in elaborate Amazon scheme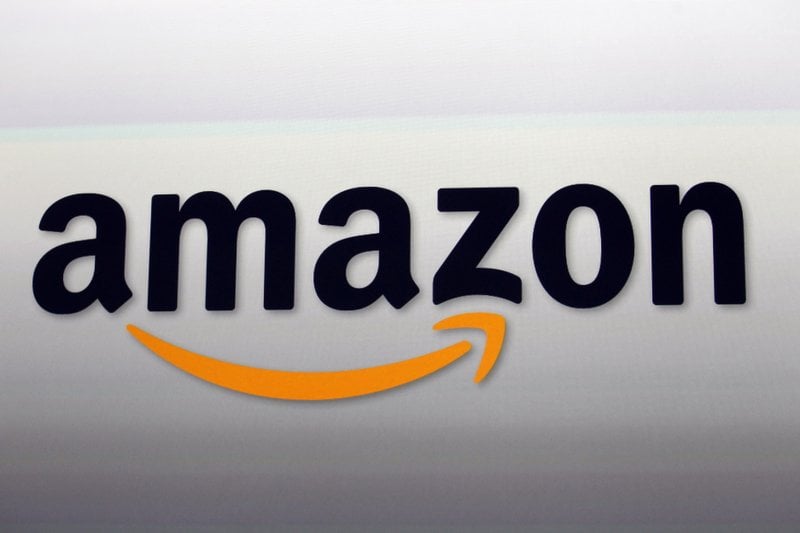 PROVIDENCE, R.I. (WLNE)– An East Providence businessman is facing federal charges for what prosecutors called an elaborate scheme to defraud Amazon.
A statement from U.S. Attorney Aaron Weisman claims that 40-year-old Michael Chaves returned nearly 7,500 items to the online retailer since 2017. Chaves allegedly repacked similar, but inferior or cheaper items, in the original packing in an attempt to deceive returns inspectors. Other times, the items may have matched in weight or appearance at a quick glance, but were far from a match. In one instance described, Chaves allegedly sought to pass off a box of Christmas tree lights as an order for a pair of Apple Air Pod Pros.
According to court documents, Chaves placed orders totaling nearly $713,970.78, and received approximately $643,324.04 in concessions or refunds. A UPS driver testified that he made deliveries and picked up returns everyday from Chaves's business, often times picking up the same package he had delivered the next day.
Chaves had previously headed an automobile transport company in East Providence, where prosecutors say he had run afoul of the law before, pleading guilty 2019 to falsifying US DOT records,  identity theft, five-counts of bank fraud, two-counts of wire fraud, and tax evasion.
After his business was ordered closed, prosecutors said he assumed the identification of someone else to continue running it, while managing to illegally secure $400,000 in financing and avoided paying personal income tax.
Chaves is now being held in federal custody, pending a pretrial hearing.
©WLNE-TV/ABC 6 2020