East Providence cancels City Council meeting, suspends courts due to COVID-19 spike in R.I.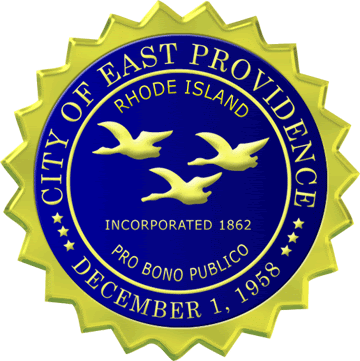 EAST PROVIDENCE, R.I. (WLNE)- East Providence canceled Tuesday's City Council meeting and suspended the city's courts for the next two weeks, after a statewide rise in COVID-19 cases.
The city also cited positive cases amongst Council members as reasoning for the meeting's cancellation.
The next meeting will be held on Tuesday, January 18.
All East Providence court hearings are suspended until January 14.
Anyone with questions regarding court hearings should call 401-435-7540.