East Providence celebrates 2nd annual Pride parade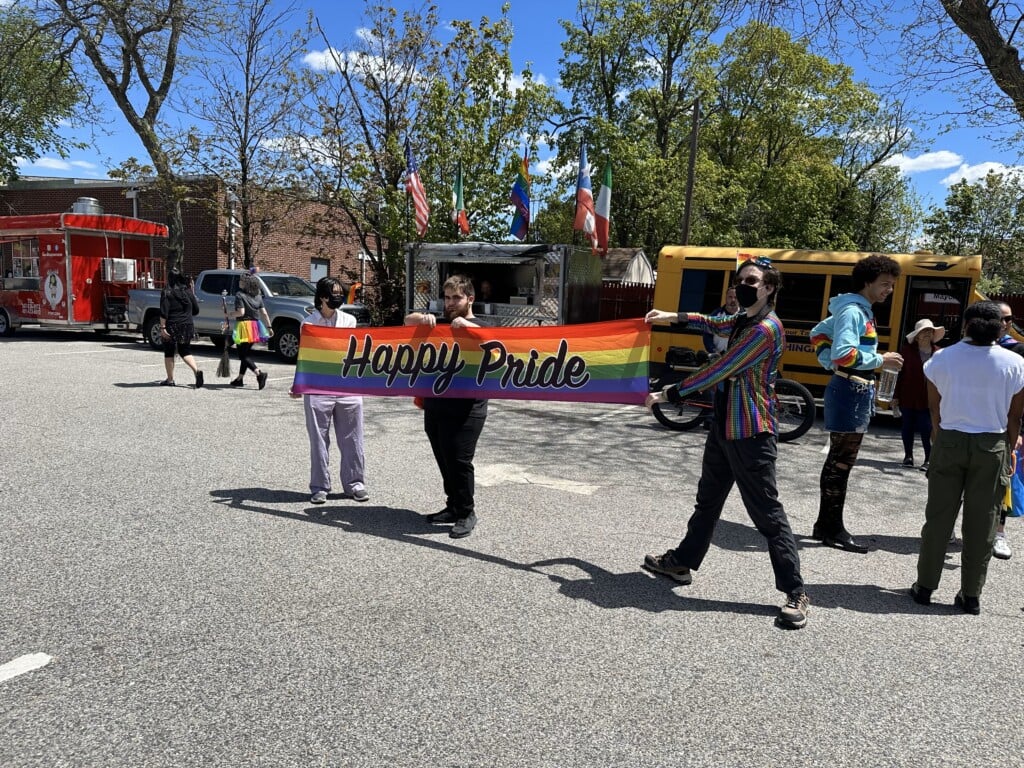 EAST PROVIDENCE, R.I. (WLNE) — East Providence celebrated its second annual Pride parade on Saturday.
The parade began at Pierce Memorial Field following the annual AIDS Run/Walk for Life.
Mayor Bob DaSilva and members of his Council on LGBTQI+ Affairs were in attendance.
"I'm very happy for the people that turned out and for the advising committee getting the word out to let people know that East Providence really is a welcoming community that embraces all people from all different backgrounds," DaSilva said.
The mayor said more events are scheduled for Pride month in June, including a flag raising at City Hall.